Apple may be looking at new suppliers for 'iPhone 12' OLED orders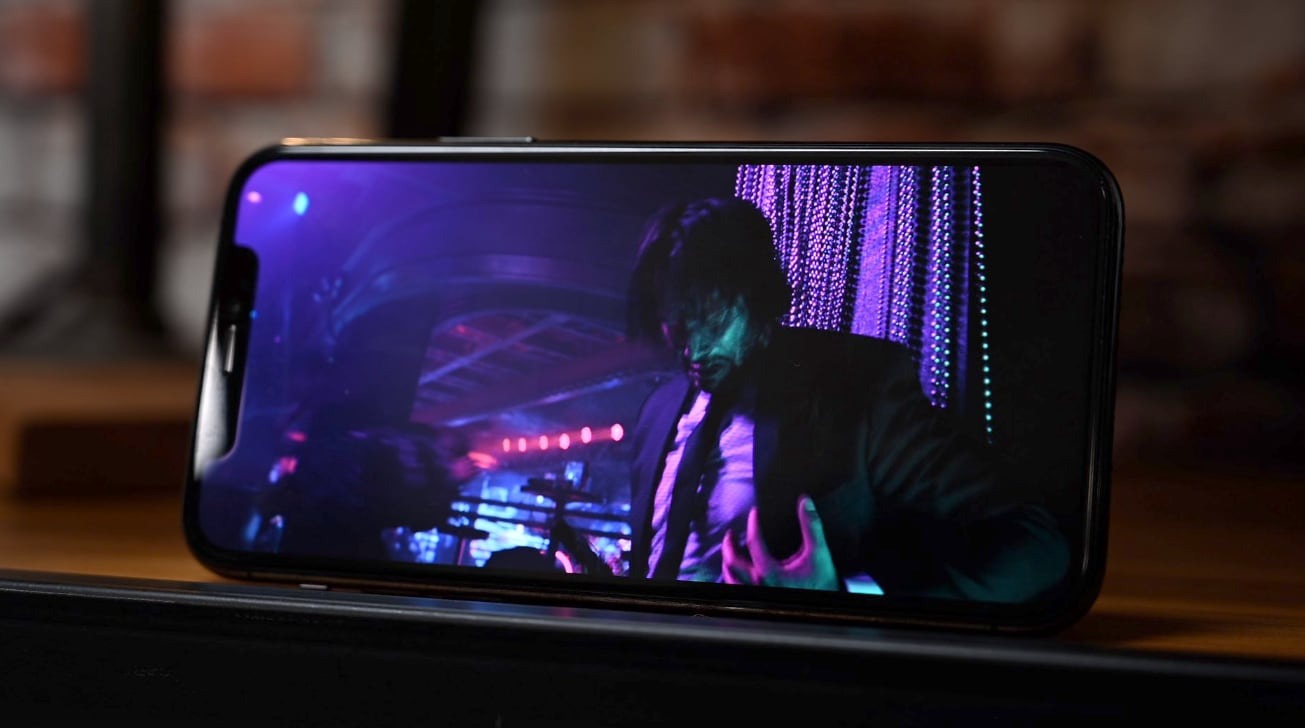 While Samsung and LG are the front-runners for OLED screens for the "iPhone 12," some new companies are stepping up efforts to become part of Apple's display supply chain for Apple's 2020 flagship.
BOE has been, according to many reports in the past, keen to join the list of suppliers for Apple, with the largest Chinese display producer so far failing to become a member of that elite group. It is now suggested that, to improve the chances of Apple agreeing to work with it on the "iPhone 12," BOE is now working with a partner.
Sources of DigiTimes claim BOE is collaborating with GIS on OLED displays that could be used on a rumored 5.4-inch model of the "iPhone 12." GIS is a producer of touch panels for displays, a commonly used component in smartphones and tablets, making a partnership with BOE somewhat logical.
Few other details are provided about the paywalled report, but it is a continuation of earlier stories claiming BOE is in the running to become an iPhone display producer. In late February, it was claimed BOE was investing heavily in creating production lines that would be dedicated to OLED production for Apple products, including ten module lines at its B11 OLED plant in Sichuan allowing panel-to-module assembly to take place within one facility.
Despite the reports, it is unclear whether Apple has in fact signed a contract with BOE to supply components. While there has been some alleged investment in recent times, there is no guarantee of it being genuine, nor that it is an indication of Apple's supply chain leanings.
DigiTimes has a mixed track record when it comes to specific Apple product plans. However, the publication is quite strong when talking about firms involved in the Apple supply chain.
For the "iPhone 12" generation, Apple is rumored to be producing multiple models with varying display sizes, ranging from 5.4 inches to 6.1 inches and up to 6.7 inches. Speculation has Apple shifting to using OLED across the board, rather than splitting models between OLED and LCD.
Previously Apple has used Samsung for its displays, as well as some from LG Display. Adding BOE to the mix would give Apple some extra redundancy in production, but it may already have enough capacity from its two existing OLED suppliers to not need a third.