LG reportedly ramping up iPad display panel manufacturing to meet demand surge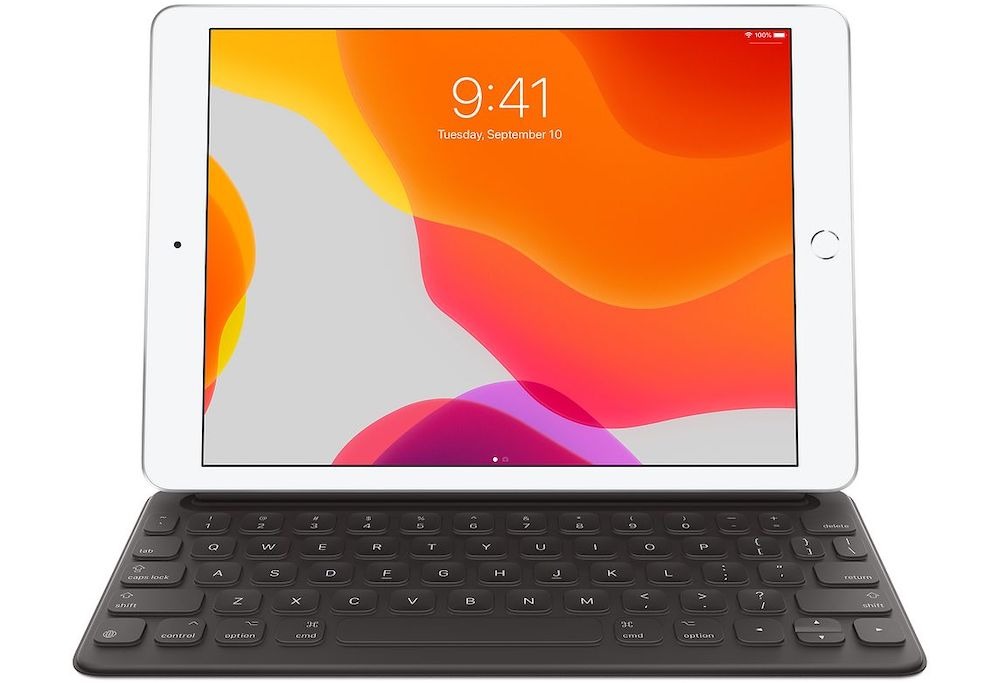 Apple has reportedly asked LG Display to quickly ramp up iPad LCD panels shipments to meet a surge in demand in Asia following the outbreak of COVID-19.
A recent uptick in demand for tablets and the wake of the coronavirus outbreak has spawned a large-scale order for iPad screens. Specifically, an increase in work-from-home and remote education policies in Asia are said to be the main drivers behind the request.
A report by Business Korea on Friday morning claims that LG will operate its product lines at full capacity to deliver the iPad LCD panels as early as June. Apple had originally cut orders following expectations of reduced demand during the global health crisis.
Although the request is described as "unusual" since Apple typically gives at least three months' notice to ramp up production, LG and other suppliers do respond to prompt surges and dips in demand frequently. A supply chain insider said that LG must move quickly, however, to stay ahead of rivals like BOE in China and Sharp in Japan.
LG has also been tapped by Apple to supply 6.1-inch display panels for the upcoming "iPhone 12" lineup. On Wednesday, a separate report indicated that LG was slated to manufacture up to 20 million OLED displays for Apple's 2020 flagship iPhones.