Leaked Apple file seemingly reveals iOS 14 device compatibility [u]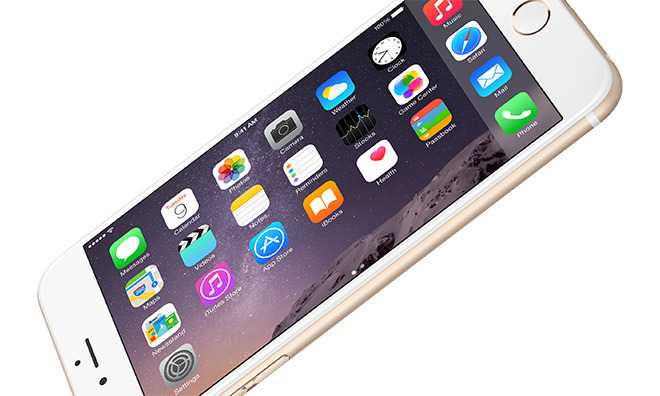 AppleInsider may earn an affiliate commission on purchases made through links on our site.
A hidden asset on an Apple server that hosts iOS software update catalogs may confirm the full range of iPhones and iPads compatible with iOS 14, including devices as old as the iPhone 6s and the iPad mini 4.
The asset in question is an XML file for an iOS 14 developer seed hosted on Apple's website that appears to detail every iPhone and iPad device that the unannounced software update will support. It was first spotted by Twitter user Jioriku.
As an example, the earliest iPhone model listed in the XML file is iPhone 8,1, better known as iPhone 6s. Every model released after the iPhone 6s, up to the iPhone 11 Pro, is also listed.
The leak corroborates several past rumors that suggested iOS 14 will continue to support all of the devices that iOS 13 did — including the iPhone 6s and the original iPhone SE.
Interestingly, the earliest iPad is the iPad 5,1, which translates to the iPad mini 4. Previously, reports of iOS 14 compatibility didn't include that device on the list.
As far as iPod touch compatibility, the XML file lists iPod9,1. That model number correlates with Apple's latest seventh-generation iPod touch, which is in-line with previous compatibility rumors.
Update: Developer Guilherme Rambo in a tweet claims that, while the server is dedicated to Apple's iOS 14 update feed, the file within is currently mirroring an iOS 13 build.