12.9-inch iPad Pro with mini LED display expected to arrive in late 2020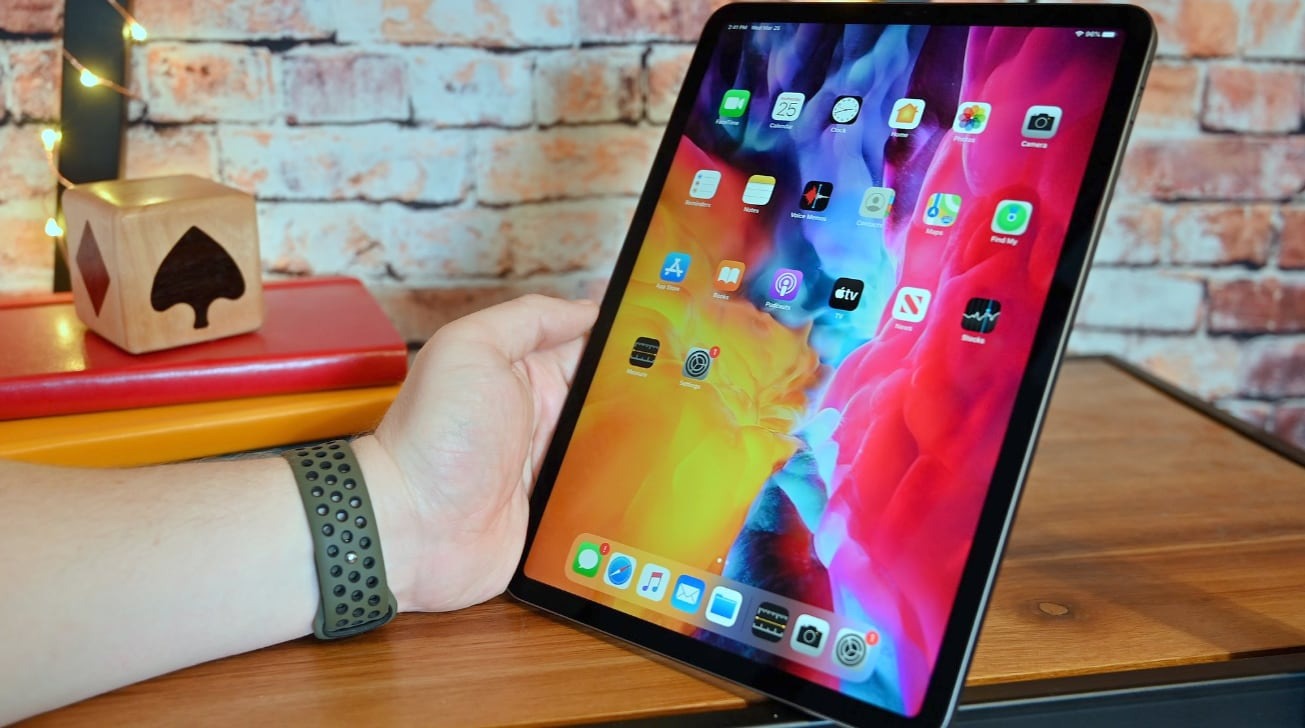 LG Display is said to be one of the suppliers for an iPad Pro refresh that will include a mini LED display, a report claims, with the fifth-generation 12.9-inch model anticipated to sport the display technology later in 2020.
Apple has been rumored to be preparing a version of the iPad Pro that uses mini LED as part of its display for a while, with Apple at one point thought to have up to six devices using the technology prepared for the end of 2020. In a new report on Monday, it seems that the first product to use mini LED on the roster will be the iPad Pro.
According to sources of TheElec, LG Display will be the supplier of mini LED panels to Apple for a new iPad Pro, one that could launch later in the year. The order, if the report is true, would be the first from Apple to LG Display to include components using mini LED technology.
LG Display will be only part of the supply chain for the tablet's display, with it producing panels. Epistar will allegedly provide the mini LED chips used in the panel, while TSMT will assemble the LCD module, oversee the project in general, and ship the components to Foxconn for final assembly.
While an order would be great news for LG Display, it is suggested that the company may want to take more of a role in future production. It is alleged LG Display was trying to secure the LCM assembly role while TSMT produced panels, an arrangement that may have been more lucrative for LG overall.
It seems somewhat likely that the report is correct. TheElec generally has a good track record with regards to the display supply chain, but less so for product features and the timing of releases.
The use of mini LED in theory will allow for higher-contrast and more power-efficient displays. While traditional LED backlight systems rely on hundreds of LEDs, mini LED instead uses thousands, enabling for more control over the brightness of areas of an image.