Digital Key to be available across a range of BMW models in iOS 13.6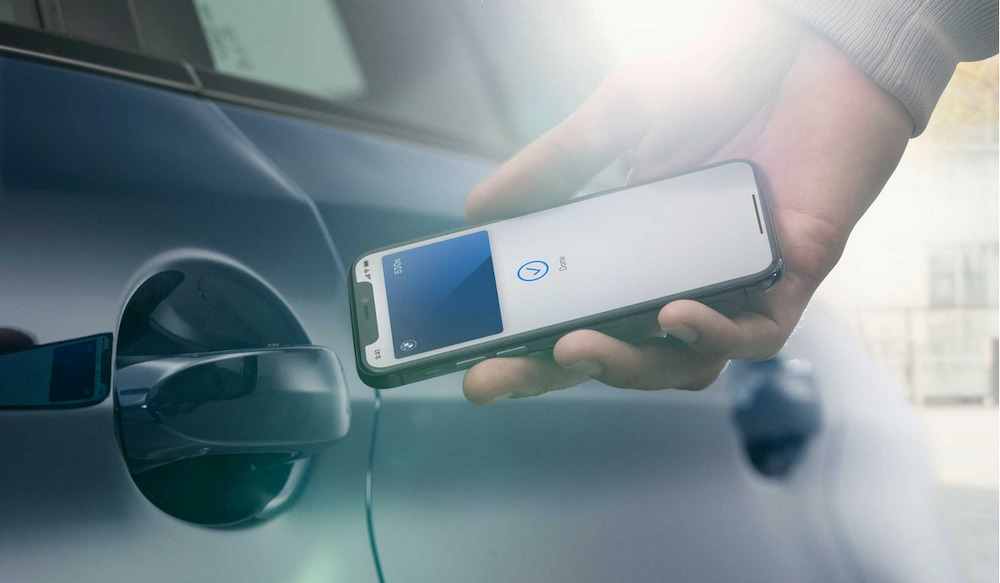 Apple on Monday announced that BMW would be the first automaker to introduce support for CarKey. In a separate press release, BMW has shared more details about the technology.
The CarKey feature, coming in iOS 13 and the just-announced iOS 14, will allow users to lock, unlock and start their vehicles with a digital key stored in the Wallet app on iPhone or Apple Watch. Apple in during its keynote said the first car to incorporate CarKey would be the 2021 BMW 5 Series.
A few hours after WWDC 2020, BMW announced that its Digital Key feature would be available across a wide range of models manufactured after July 1, 2020.
Here's the full list of compatible BMW vehicles.
The 1
The 2
The 3
The 4
The 5
The 6
The 8
The X5
The X6
The X7
The X5M
The X6M
The Z4
The German carmaker also said that BMW Digital Key will be available on iPhone XR or iPhone XS and newer and on Apple Watch Series 5 and newer. BMW confirmed that the feature will be available in iOS 13.6 and watchOS 6.2.8, as well as on iOS 14 and watchOS 7.
In an associated support guide, BMW highlighted several features of its Digital Key, such as the ability to tap-to-unlock a BMW and start the car by placing a device in a compatible Qi wireless charging tray.
Digital Key will also support car access for up to five other shared users and virtual access limits for young drivers.
The iPhone key feature will also support Express Mode to allow unlocks without biometric authentication and Power Reserve, so it'll continue to work up to five hours after an iPhone battery dies.
BMW has long been an early adopter of Apple's vehicular technology. It was, for example, the first car manufacturer to integrate the iPod and the first to offer wireless CarPlay.