UBS raises AAPL target to $400 on June performance, fall iPhone launch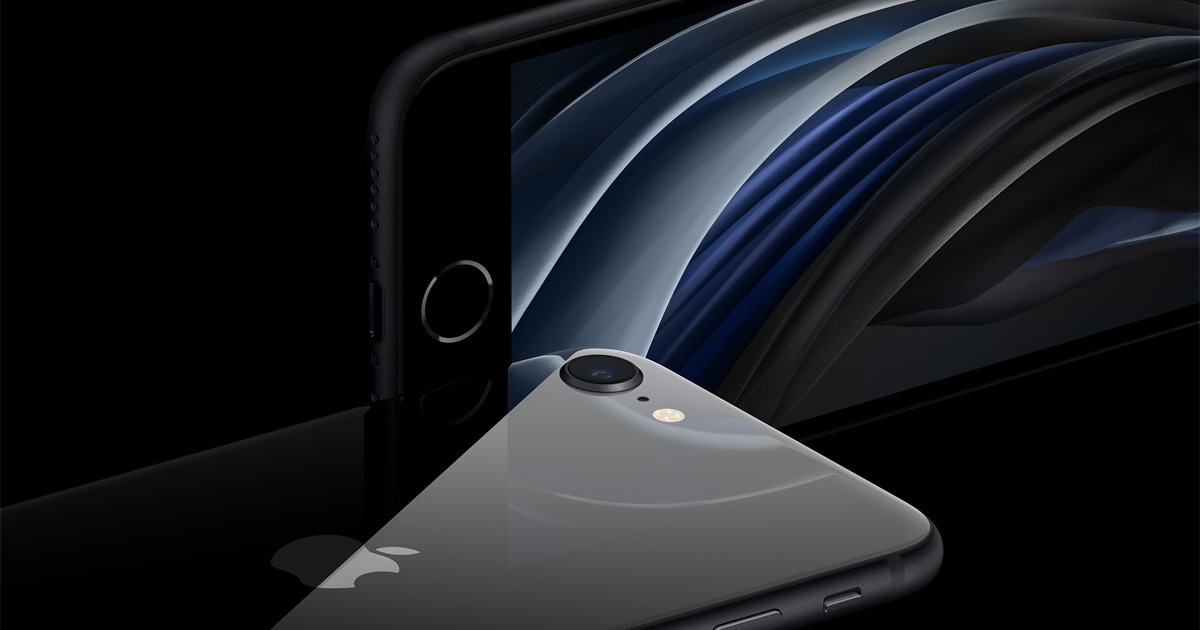 Better-than-expected Apple June quarter performance and a broader coronavirus recovery have led investment bank UBS to raise their AAPL price target to $400.
In a note to investors seen by AppleInsider, UBS analyst Timothy Arcuri writes that the firm's supply chain work suggests that June is tracking better on strong iPhone SE performance. Arcuri adds that the iPhone SE is "more than offsetting channel bleed for older models" ahead of a fall iPhone launch.
The analyst has raised its June iPhone shipment estimates to 34 million units, up from 30 million. In the December quarter, UBS is expecting an initial supply of new iPhone models around of 70 million and shipments of about 65 million through Q4 2020.
On the "iPhone 12" lineup, Arcuri only says that some models will sport dual-camera setups and sub-6GHz 5G. Triple-camera iPhones with time-of-flight (ToF) sensors and mmWave are "likely to launch later" and may also be "bifurcated."
Because of that, however, Arcuri predicts that 2021's March quarter could be strong relative to Apple's typical seasonality.
The investment banks is raising their 2021 iPhone unit estimates from 210 million to 218 million, an 18% year-over-year increase from 2020.
Arcuri also thinks that demand for wearables will "recover strongly" post-coronavirus as consumer spending shifts from leisure and retail to technology.
As far as Apple's WWDC 2020 conference, Arcuri noted that most of the announcements were "software-related innovations and aimed at using integration to drive even more stickiness of the ecosystem." The announcement of Apple's shift to proprietary silicon in an ARM Mac is a "continuation of its strategy of vertical integration following years of convergence."
UBS's 2021 revenue and earnings-per-share (EPS) estimates for iPhone and Wearables are also increasing to $313.3 billion and $16.70 — around 8% above typical Wall Street predictions. Its 2020 revenue and EPS forecasts are also being upped to $266.2 billion and $12.67, respectively.
The bank's 12-month price target is based on a 24x to 25x multiple, up from the previous 20x multiple, on an EPS estimate of $16.05.
Arcuri's previous price target was $325, down from $335 in March as COVID-19 began to derail supply chain production and consumer demand. At the time, Arcuri saw potential delay risks for the "iPhone 12."
Shares of AAPL were trading at $369.36, up 2.95% on the day. Apple's share price has also surged above 4% since its WWDC keynote on Monday, June 22.