Apple supporting COVID-19 diagnostics research on Apple Watch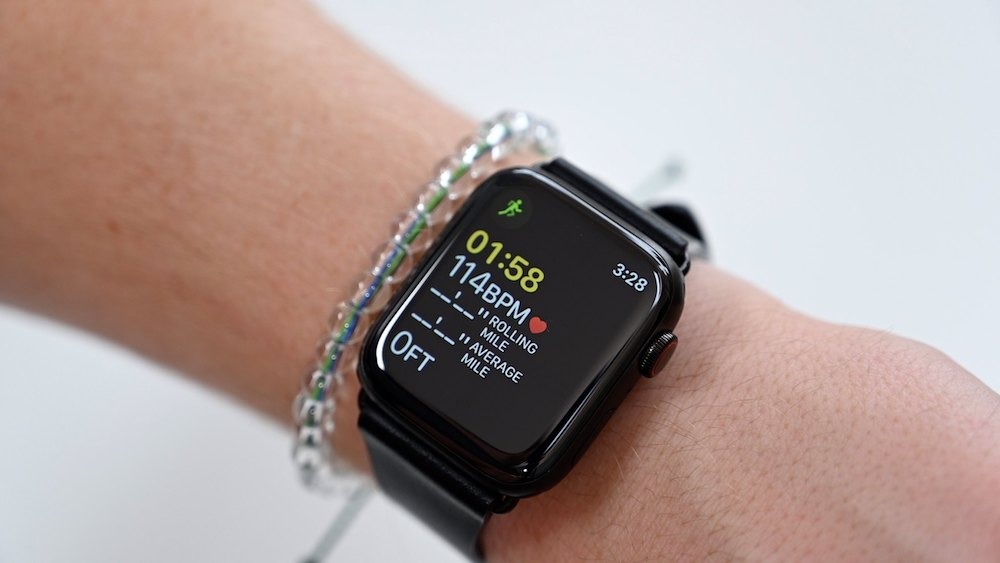 Alongside features like hand washing detection, Apple says it is supporting further research to help turn the Apple Watch into a device to fight COVID-19.
Amid the ongoing coronavirus pandemic, Apple has pushed a number of initiatives to help curb the spread of the virus. That includes everything from its Exposure Notification with Google to the watchOS 7 hand washing feature.
Beyond hand washing, the Apple Watch appears particularly well-suited for various medical applications. According to TechCrunch, the device has allowed doctors to remotely monitor a patient's ECG without risking infection.
Apple doesn't currently make any claims about the potential pandemic-fighting benefits of its flagship wearable, however. The company does say that they're supporting health-related initiatives by "enabling" their colleagues in the space.
"While we haven't studied specifically how Apple Watch can track COVID, we're happy to support the research the medical community is doing," said Sumbul Ahmad Desai, Apple's vice president of Health.
This is an area that Apple has been working on for some time. The aforementioned hand washing feature, which guides users through a proper length hand washing session, has reportedly been in development for "years."
The system was developed over a long period of trial and error, TechCrunch reported. That effort resulted in a solution that uses a mixture of accelerometer and microphone data, as well as machine learning, to accurately detect hand washing.