Greatness Code trailer teases Apple TV+ show about pivotal sporting moments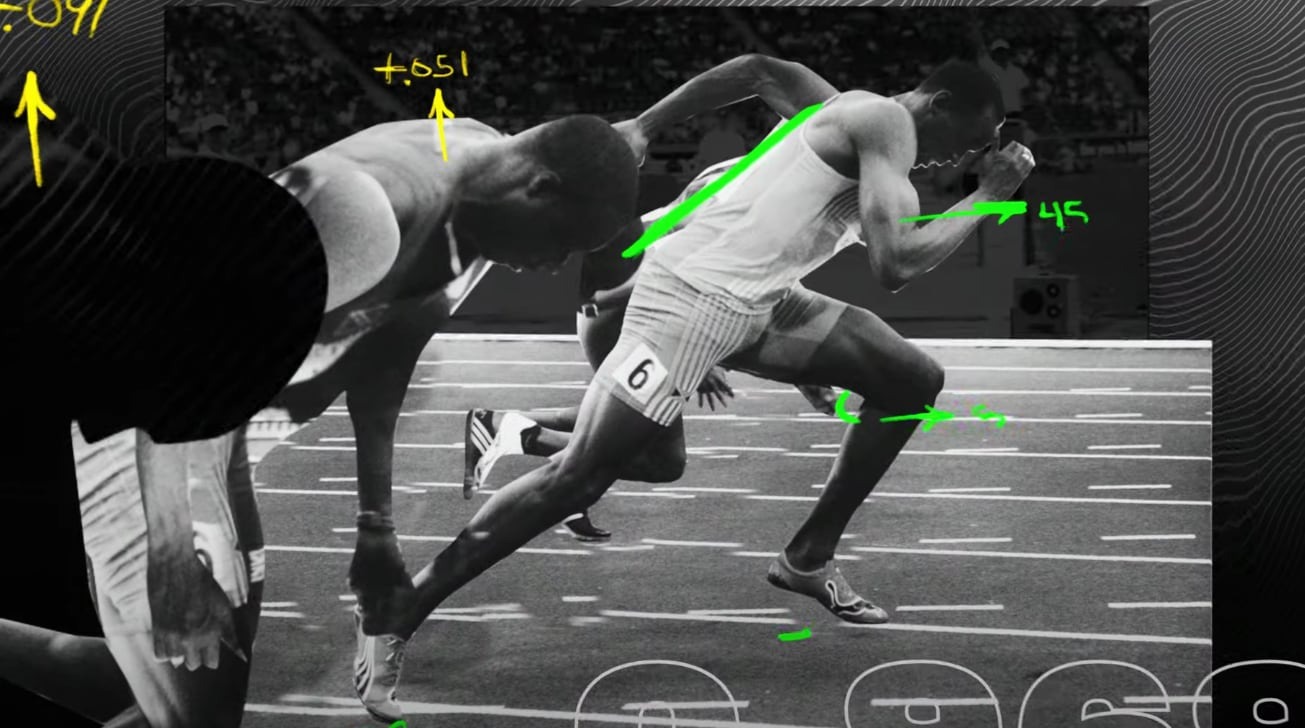 Apple has released a new trailer for 'Greatness Code,' a short-form series for Apple TV that examines the pivotal moments of well-known and internationally-celebrated athletes.
Posted to the Apple TV YouTube channel on Monday, the brief trailer offers a preview of what to expect from the full series of "Greatness Code," when it becomes available to watch on Apple TV+. Taking place over seven episodes, the show will go into detail about an important point in an athlete's career as told by the athlete themselves.
The trailer suggests that the show won't be a straight interview with each of the athletes, as it intersperses footage of the event being discussed and animated elements throughout the piece.
Each mini episode features a different athlete across a multitude of sports, including four-time NBA MVP, three-time NBA champion, and two-time Olympic gold medalist Lebron James, six-time Super Bowl champion Tom Brady, Olympic gold medalist and US women's soccer team co-captain Alex Morgan, and eight-time Olympic champion and world's fastest man Usain Bolt. World champion surfer Kelly Slater, Olympic gold medalist and world champion swimmer Katie Ledecky, and three-time Olympic gold medalist snowboarder and skateboarder Shaun White also share their stories.
The show is a co-production of athlete empowerment brand Uninterrupted, founded by LeBron James and Maverick Carter, and sports content platform Religion of Sports, co-owned by Gotham Chopra, Tom Brady, and Michael Strahan. Chopra serves as the director and executive producer, alongside fellow executive producers Carter, Ameeth Sankaran and Devin Johnson.
Greatness Code will be available on Apple TV+ to subscribers from July 10.