Apple TV+ series 'Greatness Code' highlights stories from renowned athletes, debuts July 10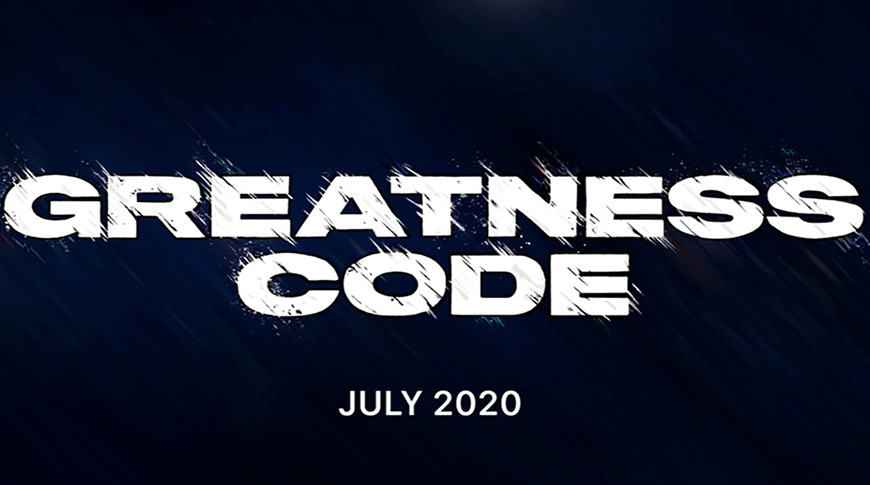 Apple TV+ will soon have a new offering for sports fanatics in "Greatness Code," a short-form documentary series that tells the untold stories of the world's greatest athletes.
The first season, set to premiere exclusively to Apple TV+ on July 10, will feature seven episodes that examine a pivotal moment in an athlete's career. Season one will feature three-time NBA champion LeBron James, six-time Super Bowl champion Tom Brady, U.S. Women's National Soccer Team co-captian Alex Morgan, and Olympic gold medalist snowboarder Shaun White.
Also featured are eight-time Olympic champion Usain Bolt, five-time Olympic gold medalist Katie Ledecky, and 11-time world champion surfer Kelly Slater.
The series is co-produced by athlete empowerment brand Uninterrupted, and sports content platform Religion of Sports.
The series is directed by Gotham Chopra, who has directed other sports documentaries such as "Tom vs. Time" and "Kobe Bryant's Muse." The series is executive produced by Maverik Carter via Uninterrupted, Ameeth Sankaran through Religion of Sports, and Devin Johnson through Uninterrupted.
Apple has also gained exclusive rights to debut The WWII battleship film "Greyhound", written and starring Tom Hanks, as the film will not see a theatrical release. With the continued pandemic, the movie was instead offered up for digital storefronts and streaming services, with Apple clinching the deal.
Apple TV+ subscribers may have a larger collection of shows to watch in the future, with claims Apple is in talks to license existing movies and TV shows, to bulk up its catalog in a similar way to Netflix and Disney+.