Apple CEO Tim Cook agrees to testify in House antitrust investigation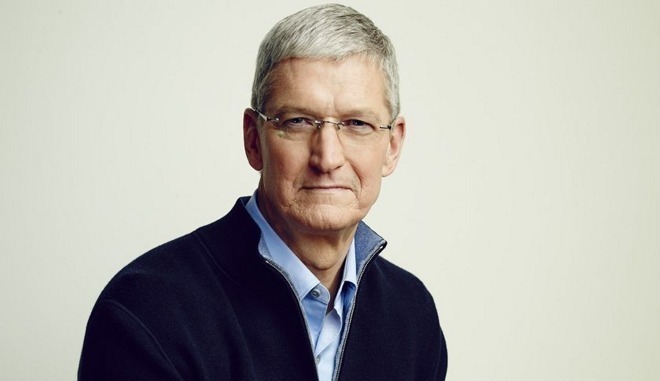 Apple CEO Tim Cook has agreed to participate in U.S. House Judiciary Committee antitrust probe, making him the last chief executive of four big tech companies targeted in the investigation to signal intent to yield testimony.
House antitrust panel chair Rep. David Cicilline (D-RI) confirmed Cook's involvement to Kara Swisher, who shared the news in a tweet Wednesday.
Details of the coming session, and Cook's role in the proceedings, are unknown beyond a hearing date set for July.
Facebook CEO Mark Zuckerberg and Google CEO Sundar Pichai committed to testify before lawmakers in June, though they conditioned their participation on the appearance of other executives involved in the inquiry. Amazon CEO Jeff Bezos is also expected to testify after being threatened with a subpoena.
While Bezos, Pichai and Zuckerberg each signaled intent to participate in the House inquiry last month, Apple remained mum on Cook's potential involvement.
In a recent interview with Bloomberg, Cicilline said he expected the executives to offer testimony on their own accord, but cautioned the committee would issue subpoenas if needed.
"We are going to get the documents and the witnesses we need to complete the investigation," Cicilline said in late June. "It is my hope that that will happen voluntarily, but it has always been the intention of the committee that if it does not happen voluntarily, that we will rely on compulsory process to do so."
Cicilline has been an outspoken critic of dominant Silicon Valley players and is among a cadre of proponents of legal initiatives that would break up big companies. Apple's App Store business is a major concern for the representative. In interviews last month, Cicilline called compulsory App Store fees "highway robbery" and likened the policy as "ransom" for access to the popular app marketplace.