Mac Pro woes, 'iPhone 12' delays, and Apple's passport ambitions, on the AppleInsider podcast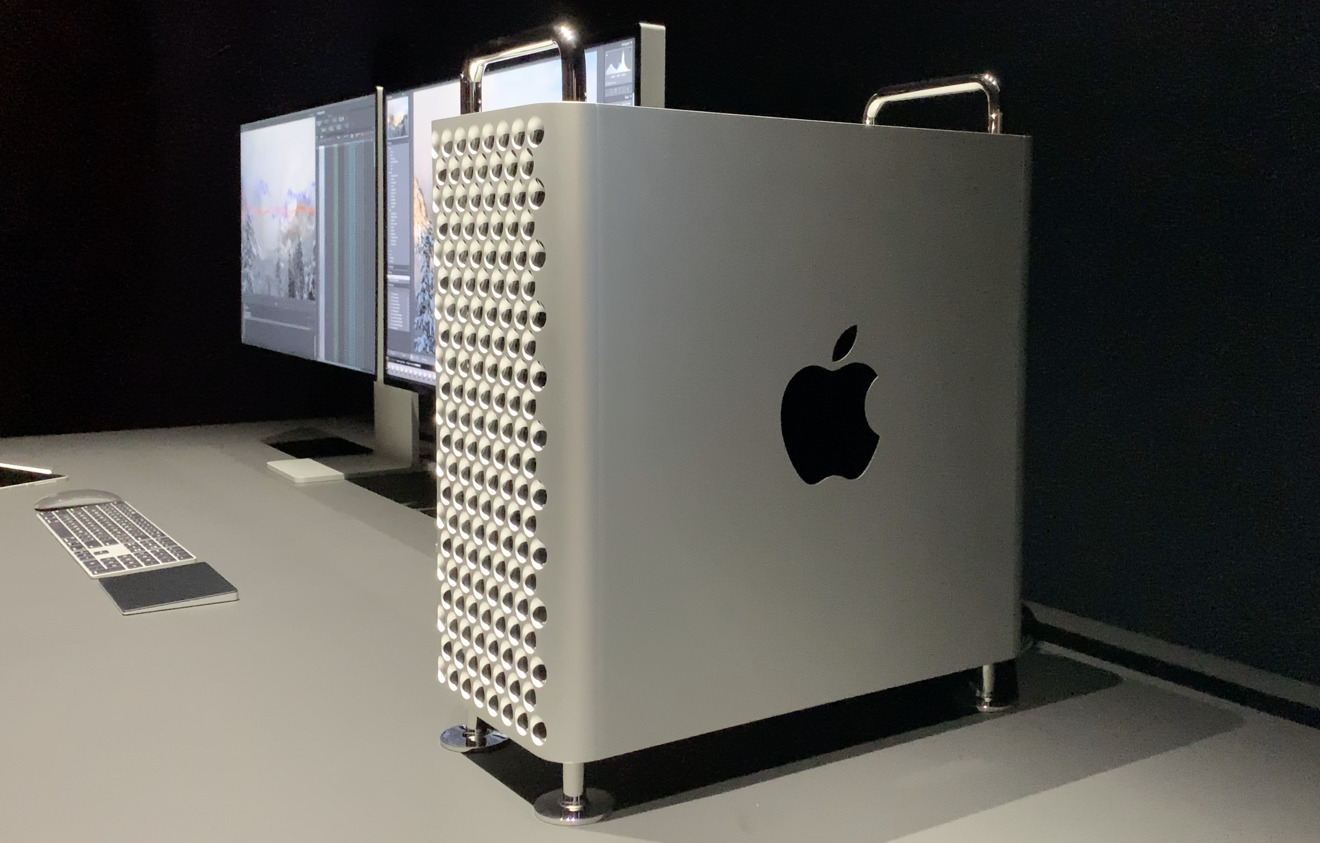 We're still gleaning details of macOS Big Sur and iOS 14 since WWDC, but there's also the on/off "iPhone 12" delay, the peculiar difficulty of replacing a Mac Pro's SSD, and the way your iPhone may replace your ID, all on this week's AppleInsider Podcast.
Meet the man who has everything — if only for a few days at a time. Andrew O'Hara is the chief AppleInsider video producer so there is no Apple gear he hasn't filmed, used, and tested.
William Gallagher asks him the truth about certain Apple products, but also finds out how you can get your work done when at any moment, you might have five MacBook Pro models to choose from.
There is always something new coming from Apple, perhaps including macOS Big Sur running on an iPhone. So Andrew and William have much to discuss about future hardware — but also possible future software. In what must rank as the shortest, most amicable, and completely resolved, disagreement in the history of AppleInsider, William and Andrew face off over the issue of iPhones replacing passports.
Then speaking of iPhones, we cover what looks to really be going on with recent stories about Apple halving orders for the "iPhone 12," and investigate how even spending a lot of money on a Mac Pro does not guarantee happiness.
Sponsored by:
CleanMyMac X - Use the coupon code APPLEINSIDER to get 5% off your purchase of the beautifully designed CleanMyMac X app.
Links from the show