Apple to bring Mini LED screens to iPad Pro in early 2021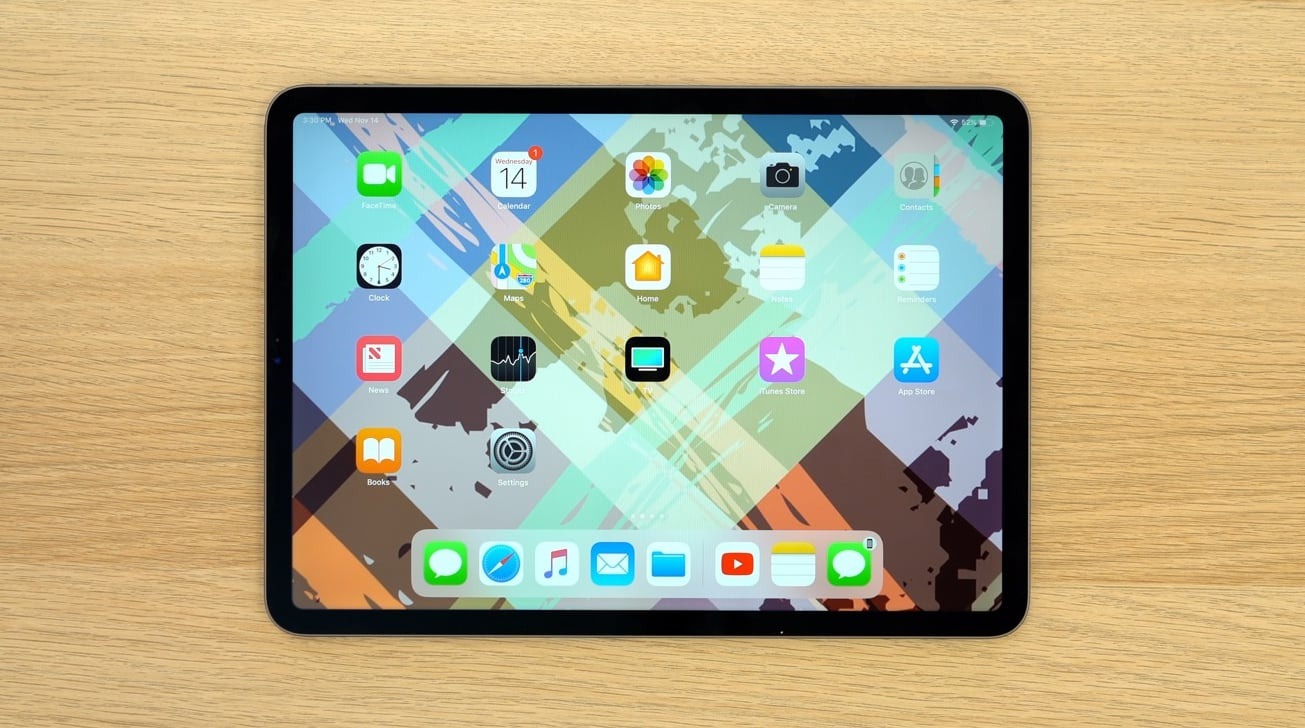 New supply chain reports concur that a Mini LED iPad Pro is coming in the first quarter of 2021, but also say that Apple will then look for suppliers to bring the technology to its MacBook Pro range.
Backing up previous reports by analyst Ming-Chi Kuo, research company Trendforce claims that Apple won't launch devices with Mini LED displays until the first quarter of 2021. The company expects the first device to be the iPad Pro, but at the same time will begin accepting bids from component suppliers two bring these screens to the MacBook Pro range.
Apple will regularly utilize different suppliers, but Trendforce believes there is now a conscious decision to target companies based in Taiwan. "Although Chinese manufacturers currently possess enormous production capacity and cost advantages in the upstream and downstream LED supply chain," says Trendforce, "Apple has instead chosen to collaborate with Taiwanese manufacturers (which form a more stable supply chain), in an effort to avoid impacts from the China-U.S. trade war."
"In addition, Taiwan invested in LED R&D significantly earlier than China did, meaning it leads the latter in terms of both technological maturity and patents," continues the report. "These advantages, combined with the ease of procuring raw materials and components, make Taiwanese suppliers more efficient in the development of new technologies."
Apple had previously been expected to launch six new devices with Mini LED screens by the end of 2020, including both iPad Pro and MacBook Pro models.
It's not clear how long it may take from Apple receiving supplier bids to actually contracting companies, and then producing the devices. Consequently, if the reports are accurate, there's as yet no certain way to determine any further details.
The new machines could be among the forthcoming Intel-based machines that Apple mentioned in its WWDC keynote. Or, given the timescale, they could well be MacBook Pro models running Apple Silicon.