How to add your symptoms to the Health app in iOS 13.6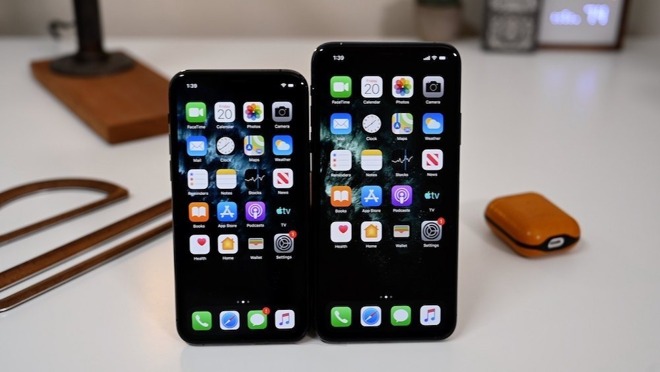 Disclosure: If you buy through our links, we may earn commission as an affiliate & Amazon Associate.
The newly released iOS 13.6 software update brings quite a few new features to iPhone, including a new Health symptoms tracker. Here's how to use it.
An important aspect of tracking your health is constant monitoring of symptoms and other important metrics. The Health app has long excelled at tracking measurable metrics such as steps, weight and hours of sleep. It even captured any diagnosed conditions, but symptoms weren't specifically included.
Now, with iOS 13.6, there is a new "symptoms" category within the Health app. Here's how Apple describes it:
"Ability to log new symptoms, like fever, chills, sore throat or coughing, and share them with third-party apps"
Inside this new category are 39 different symptoms that users are able to add and track. Without listing all 39, nearly any symptom you can imagine is included. There are options for nausea, runny nose, sleep changes, fatigue, dry skin, coughing, and more.
To add a symptom
Open the Health app
Tap Browse
Either search for your symptom, or scroll down to the "symptom" category and browse the available options
Tap Add Data in the top-right corner and choose the level of your symptom
Those symptoms will be viewable on a graph to track over time. Data points will also be opened up to third-party apps that want to read or write that data.