EU launches antitrust probe on voice assistants like Siri and Alexa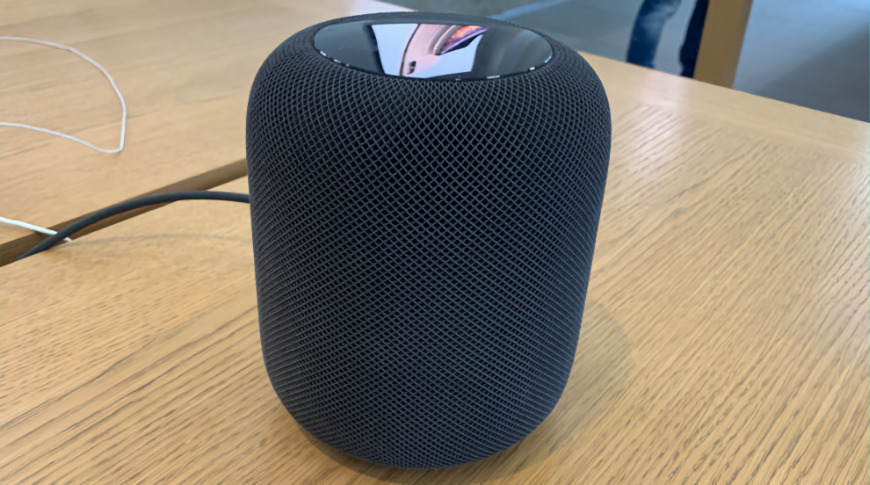 AppleInsider is supported by its audience and may earn commission as an Amazon Associate and affiliate partner on qualifying purchases. These affiliate partnerships do not influence our editorial content.
Apple is set to face yet another antitrust probe, this time regarding its widely known voice assistant, Siri, and whether the voice assistant can be used to crowd out competition.
The European Union plans on gathering information from over 400 companies to see if companies like Apple and Amazon are using voice assistants Siri and Alexa to engage in anticompetitive behavior.
EU competition regulators are investigating whether or not companies like Apple and Amazon are using voice assistants to control user data and create hostile environments to their competitors.
"It sends an important message to powerful operators in these market that we are watching them and that they need to do business in line with competition rules," European Competition Commission Margrethe Vestager told a news conference, according to Reuters
The EU's argument surrounding voice assistants isn't a new one. In 2019, Spotify had filed a complaint with the EU, stating Siri's preference for playing music from Apple Music would dissuade users from using Spotify.
Apple and Amazon have been the subject of many antitrust probes, both in the United States and abroad.
Keep up with all the Apple news with your iPhone, iPad, or Mac. Say, "Hey, Siri, play AppleInsider Daily," — or bookmark this link — and you'll get a fast update direct from the AppleInsider team.