Morgan Stanley sees Apple beating expectations at July 30 earnings call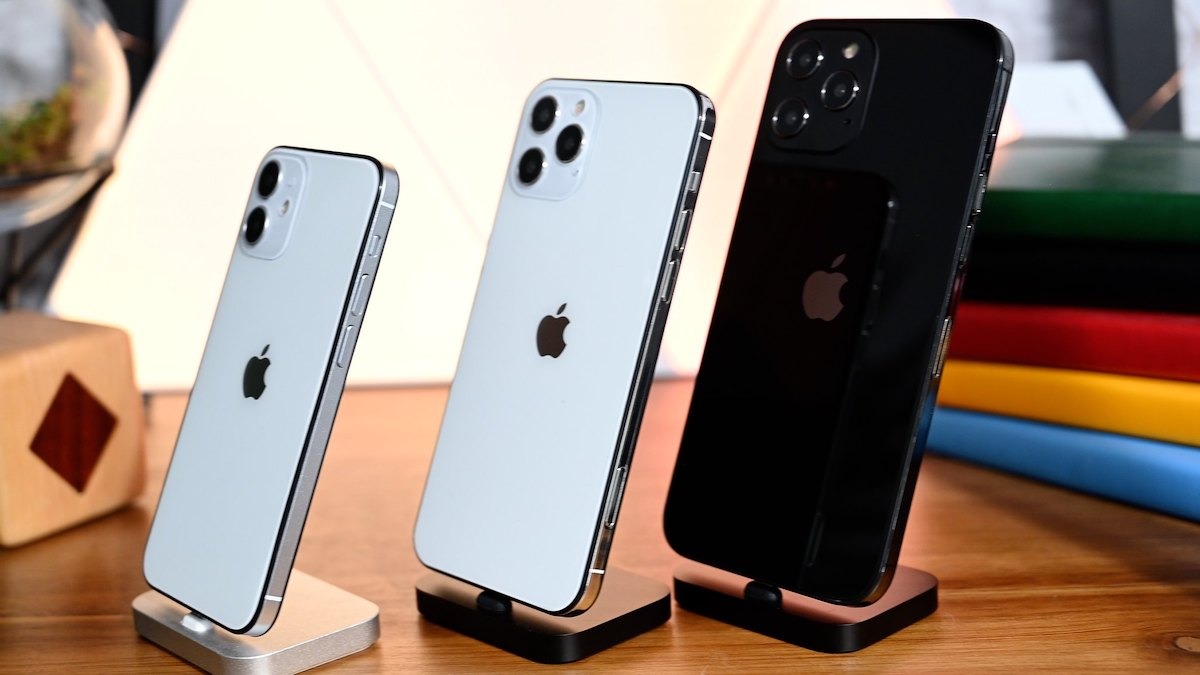 Ahead of Apple's July 30 earnings report, Investment bank Morgan Stanley believes the company's June quarter earnings will widely beat Wall Street expectations.
In a note to investors seen by AppleInsider, lead analyst Katy Huberty sees a favorable setup into Apple's July 30 earnings call. She cites expectations of outperforming product revenues, accelerating Services growth and the upcoming 5G iPhone cycle.
Huberty says that Apple's outperformance is largely driven by the company "proving to investors that it can continue to post healthy" year-over-year earnings-per-share (EPS) growth. AAPL's price is up 34% since the start of 2020, outperforming IT Hardware peers and the S&P 500 by 48 and 33 points, respectively.
"Investors are coming to realize that Apple may not be as dependent on significant iPhone cycles to sustain growth as they once thought, and that the ecosystem Apple has created is differentiated and worthy of a platform valuation multiple," Huberty wrote.
The global coronavirus health crisis has also encouraged investors to look into "high qualtiy, safe investments." Huberty says that has contributed to Apple's strong performance and growth during the pandemic.
Apple did not guide for the June quarter, citing the ongoing health crisis. Huberty at Morgan Stanley expects the company to report revenue of $55.1 billion and an earnings per share of $2.18. Huberty says that her expectations of stronger-than-expected intra-quarter data is derived from performance across Apple's hardware segments. If accurate, those predictions are 7% and 8%, respectively, above current consensus.
For example, both iPhone and iPad builds have increased over the past three months on the strength of the iPhone 11, iPhone SE and iPad Pro.
Huberty forecasts $24.1 billion in iPhone revenue in the June quarter and $4.9 billion in iPad revenue. Mac shipments are estimated at $6.6 billion, and Morgan Stanley predicts Apple's Wearables, Home and Accessories segment to bring in $6.1 billion in revenue.
Huberty also expects Services to grow strongly year-over-year, with the analyst forecasting revenue for the segment to be $13.4 billion. That's 16.7% growth compared to the previous year, and 5 poitns higher than Morgan Stanley's original June quarter Services forecast.
The increase in Services revenue is attributed to record results from Apple's App Store in the third quarter of 2020, which the analyst says grew 30% year-over-year.
Huberty also sees significant upside in the upcoming "iPhone 12" cycle, largely due to an uptick in smartphone upgrade intentions.
Survey data cited by Huberty suggests that 34% of respondents plan on upgrading their smartphones within the next six months. That's up 12 percentage points from the 22% who said they were likely to upgrade in March. She adds that iPhone replacement cycles will likely contract by around 5 months in 2021.
The analyst still expects Apple to release at least some "iPhone 12" models by October, which she says is slightly later than the usual September debut. Morgan Stanley supply chain checks suggest that the 6.7-inch "iPhone 12" model may be slightly delayed compared to other variants, but all will be ready for a late October launch. Mass production is slated to kick off in late August through September for the lineup.
While Morgan Stanley still expects the September quarter to be weaker than usual, Huberty says that the June quarter results "should support the view that demand will materialize for the 5G iPhone launch in FY21, helping to support the share price in coming months."
The investment bank last raised its AAPL price target to $419 from $340 earlier in July. That was based on 26.5x target price-to-earnings multiple. The stock target price remains unchanged in Huberty's most recent note.
Shares of AAPL are currently trading at $387.39 on the NASDAQ, down 0.16% in intraday trading. The share price is up 6.5% since the start of July.