Apple targeted by multi-state consumer protection investigation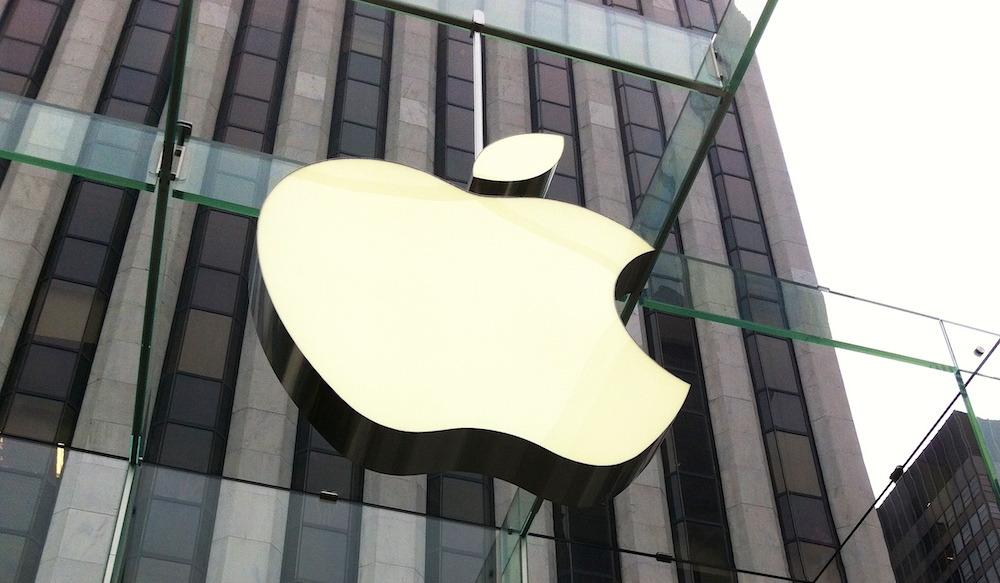 Apple is the target of a multi-state consumer protection investigation, according to leaked documents uncovered by a technology watchdog group, though details are murky.
A new report from Axios on Thursday indicates that multiple U.S. states are currently investigating Apple for potentially deceiving customers. There are currently no exact details on the probe, however.
Per a document uncovered by technology watchdog Tech Transparency Project, the Texas attorney general may file a lawsuit against Apple for violating the state's deceptive trade practices law. That complaint would be in connection with a current multi-state investigation.
Originally, the Texas Consumer Protection Division "initiated this investigation for enforcement purposes. If violations are uncovered, CPD will initiate enforcement proceedings. Accordingly, the OAG anticipates litigation in this matter," the uncovered documents read.
It isn't clear what the basis of the allegations are. Texas' consumer protection law bars policies that are deemed false, deceptive or misleading.
Neither Apple nor the Texas AG responded to requests for comment from Axios.