Apple TV+ lands 'Fireball' documentary by Werner Herzog, Clive Oppenheimer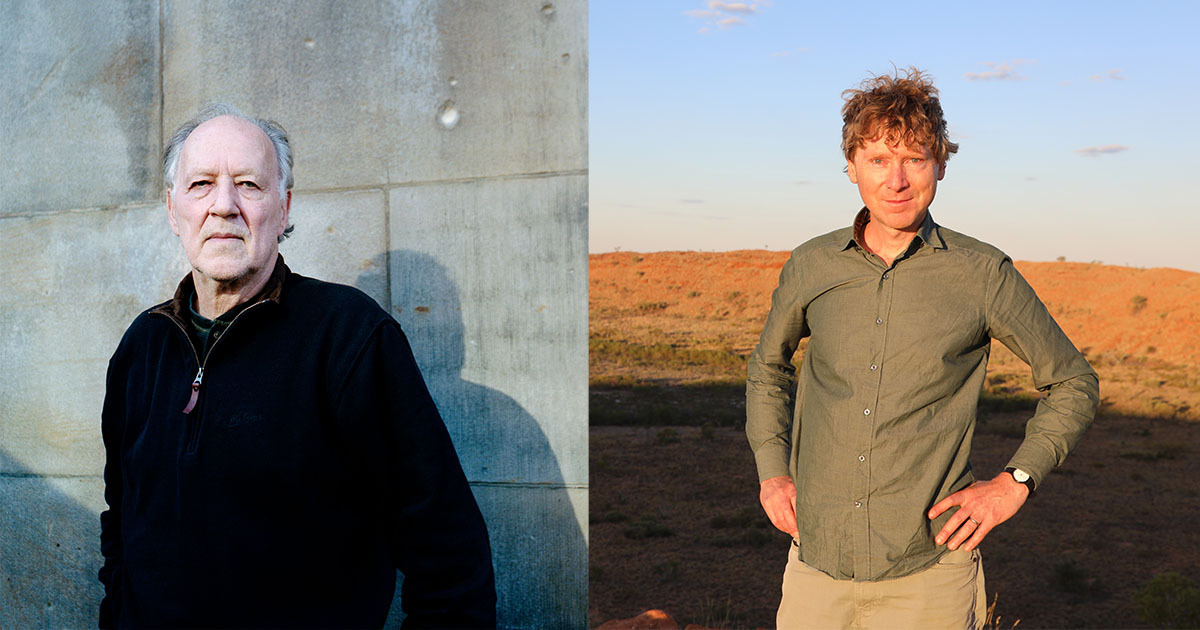 Apple on Friday announced "Fireball," a new original Apple TV+ documentary directed by Werner Herzog and professor Clive Oppenheimer.
The documentary will take viewers on "an extraordinary journey to discover how shooting, meteorites and deep impacts have focused the human imagination on other realms and worlds, and on our past and our future."
"Fireball" hails from Werner Herzog Film production and award-winning and Emmy-nominated company Spring Films. It is produced by Andre Singer and Lucki Stipetic, and executive produced Richard Melman, Apple said.
Herzog and Oppenheimer are known for their praised work on documentaries like Academy Award-nominated "Encounters at the End of the World" and Emmy-nominated "Into the Inferno."