T-Mobile cutting support for pre-VoLTE devices in 2021, AT&T in 2022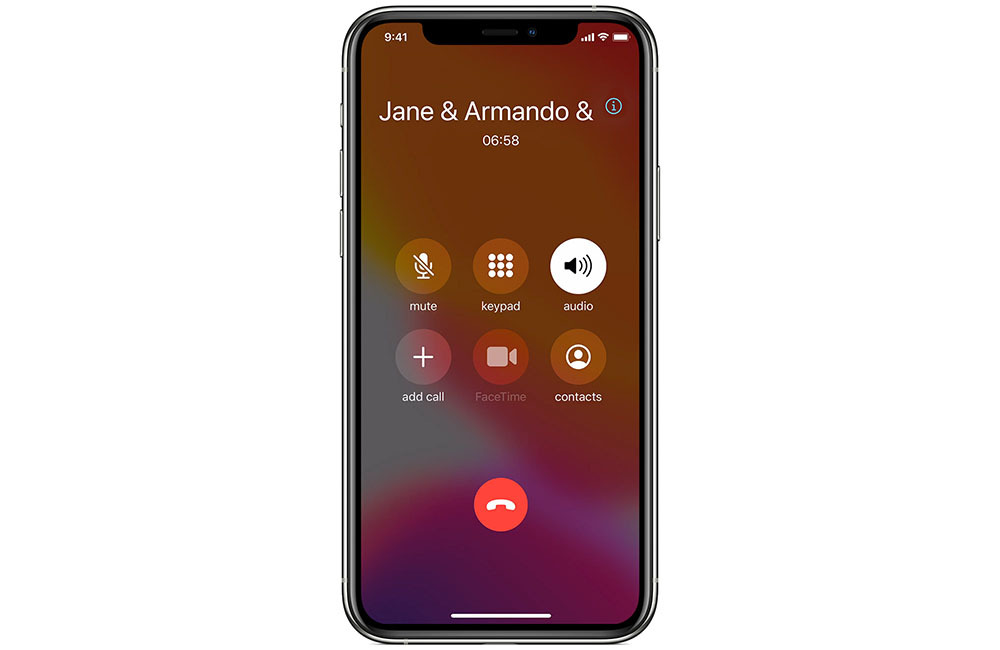 AppleInsider is supported by its audience and may earn commission as an Amazon Associate and affiliate partner on qualifying purchases. These affiliate partnerships do not influence our editorial content.
T-Mobile will stop supporting phones that aren't compatible with Voice over LTE in early 2021, with AT&T to follow suit in 2022.
Voice over LTE (VoLTE) routes voice calls over a 4G LTE connection, instead of 3G. It's a standard, with many carriers requiring phones to have VoLTE before activating them. Apple's iPhone 6 and later support VoLTE.
Since VoLTE is so widespread, some carriers are making plans to stop supporting pre-VoLTE devices and calls. T-Mobile, for example, will require VoLTE in January 2021, according to an internal document leaked by AndroidPolice.
What that means, essentially, is that all non-compatible devices will essentially stop working on T-Mobile's network — at least, for calls. Customers with an older device will need to upgrade, and the change will also impact MVNO, Metro and possibly Sprint.
In a statement, T-Mobile said that it will be "phasing out some older technologies over time to free up even more capacity for LTE and 5G" and will require new activations to support VoLTE.
AT&T also recently warned customers that it would stop support pre-VoLTE devices, though the way it did so was poorly received. The company apparently sent an email prominently titled "Update Needed," according to Ars Technica.
Although the carrier linked to a support page with information about the change, but it didn't mention that customers had 18 months to upgrade their devices. More than that, it appears that AT&T even sent the email to users with compatible smartphones. The carrier eventually apologized for the email and "any confusion" that it caused.
As mentioned earlier, most modern smartphone support VoLTE. But there's a caveat that users with unlocked devices should keep in mind.
According to Xda Developers, AT&T uses a whitelist for VoLTE that could preclude using unlocked or "bring-your-own-device" smartphones. Unless AT&T changes its practices, some customers could be forced into buying a device directly from the carrier.