Got a new iPhone 5s or earlier? Don't try to activate it on Verizon [u]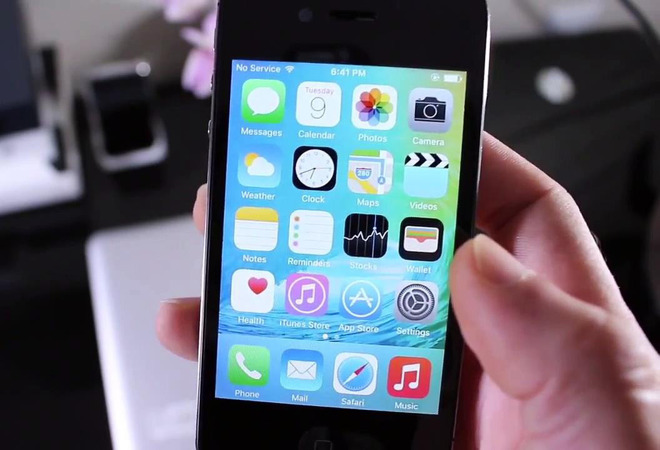 AppleInsider may earn an affiliate commission on purchases made through links on our site.
U.S. carrier Verizon has announced that it will stop activating any phone that lacks VoLTE, to help advance the company's network to 5G technologies.
The iPhone 4s and anything earlier are no longer supported for new activations, and will be permanently disconnected soon. Verizon is looking to jettison its 3G CDMA network, which will only remain functional through the end of 2019, the carrier explained to CNET.
"To facilitate a smooth transition to 4G LTE capable products and services, we are no longer allowing devices that are not 4G LTE capable with VoLTE [voice over LTE] to be activated on our network," it said.
Verizon has only ever supported two 3G-only iPhones on its network, the iPhone 4 and iPhone 4S. At the time 2G and 3G CDMA devices couldn't run on GSM networks like AT&T, and vice versa, which forced Apple to make CDMA-capable iPhones, Verizon being the first U.S. carrier to get one.
While the iPhone 5, iPhone 5s, and iPhone 5c had support for LTE networks, Apple's iPhone 6 was the first device to support VoLTE. Verizon's original statement is explicit about the support line, and AppleInsider has now confirmed what devices can be activated through Verizon.
LTE has become a relatively universal standard, largely to the benefit of both carriers and the public. It's also scalable in terms of bandwidth, in some cases making it faster than landline internet connections.
The industry is already setting the stage for 5G cellular, often seen as essential to supporting technologies like self-driving cars and augmented or virtual reality. U.S. carriers are engaged in early 5G rollouts.
Apple has been testing 5G for some time, suggesting it wants to be quick to adopt the technology. It may choose to skip Intel 5G modems, at least at first.