Cook's US Antitrust hearing appearance rescheduled for July 29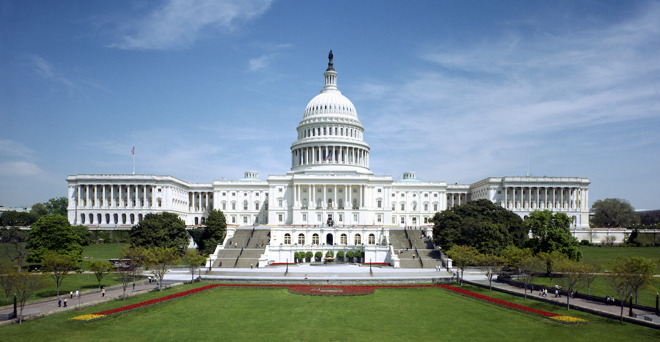 AppleInsider may earn an affiliate commission on purchases made through links on our site.
The delayed U.S. House Judiciary Committee has set a new date for its antitrust hearing with Apple CEO Tim Cook and other tech company chiefs, with the executives set to attend the hearing on July 29.
Originally scheduled to occur on Monday, July 27, the House Judiciary Committee delayed the meeting to accommodate memorial services for the late Rep. John Lewis, which were set to take place on the same day. The postponement was announced on Friday without a set date, but it was revealed on Saturday there would only be a two-day delay, with it taking place on Wednesday.
Cook is set to appear alongside Alphabet and Google CEO Sundar Pichai, Facebook CEO Mark Zuckerberg, and Amazon CEO Jeff Bezos. The meeting of the chiefs would be as part of a session where they would testify to the House Antitrust Subcommittee over the power the firms have over their competition and the market in general.
The lawmakers in the subcommittee are anticipated to release a report and propose new antitrust regulations some time after speaking to the CEO collective. The report itself is already delayed, with it originally planned for release in April, but the ongoing COVID-19 pandemic forced a change of plans.