Tim Cook has 'kicked back' Apple office return to early 2021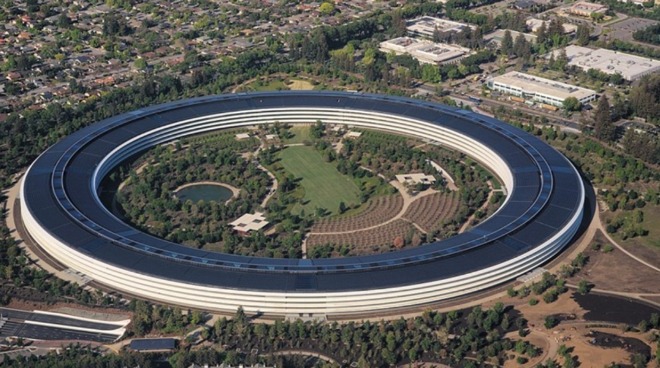 Apple's CEO has said that staff will not be returning to its U.S. offices until early next year, saying the final date still depends upon the coronavirus situation.
"We've kicked the time period that U.S. employees would come back until early next year," he said in an interview with Bloomberg's Emily Chang. "To go beyond that, it would depend on the success with a vaccine, success with therapeutics and local conditions."
In this latest interview, Cook reportedly described the decision regarding Apple offices as being taken in the same "accordion" way the company is treating its stores. It is opening and then re-closing them according to its own continual review of local health data.