Apple Watch 'Series 6' to include new blood oxygen detection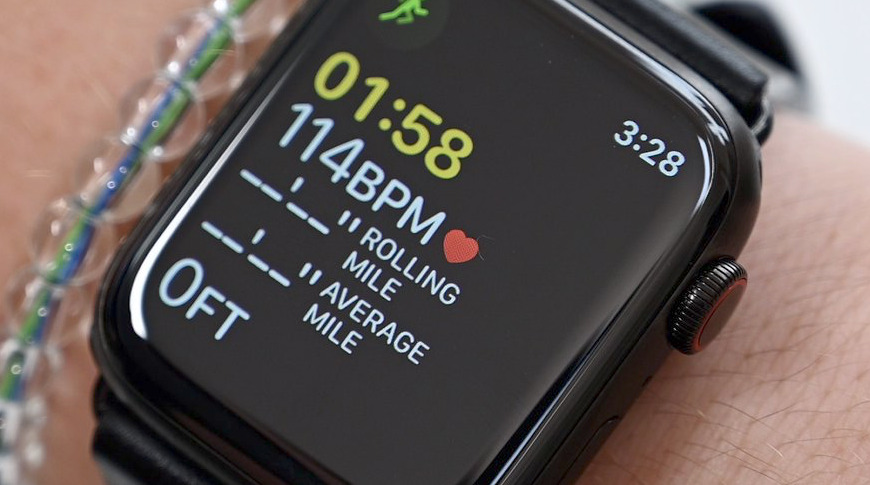 Supply chain sources claim to confirm that the next Apple Watch will finally include the long-expected ability to monitor the wearer's blood oxygen levels.
Following multiple previous rumors, a new report appears to confirm that "Apple Watch Series 6" will include blood oxygen level monitoring as part of its array of health sensors. This sensor will join other systems on the Apple Watch to help detect heart-related issues.
According to Digitimes, Apple has tapped ASE Technology for what its sources call the "smooth development" of the feature. Digitimes says that the company has now obtained what it calls major orders for Apple Watch 6.
ASE has long worked with Apple on the Watch, making a system-in-package design that has been present, in various forms, since the original Apple Watch.
That original Apple Watch, and all models since, have contained the hardware to enable this blood oxygen detection, but it has not been enabled before. Similarly, Kevin Lynch, Apple vice president of technology, recently revealed that the related sleep tracking has been planned from the start.
Digitimes has a poor record for predicting Apple products, but a far stronger one for the reliability of its sources within the supply chain.
Apple Watch "Series 6" is expected to launch later this year. The new models are typically announced alongside the latest iPhone releases, and Apple has now said that those will be delayed.