'Apple Watch Series 6' may introduce blood oxygen detection, better ECG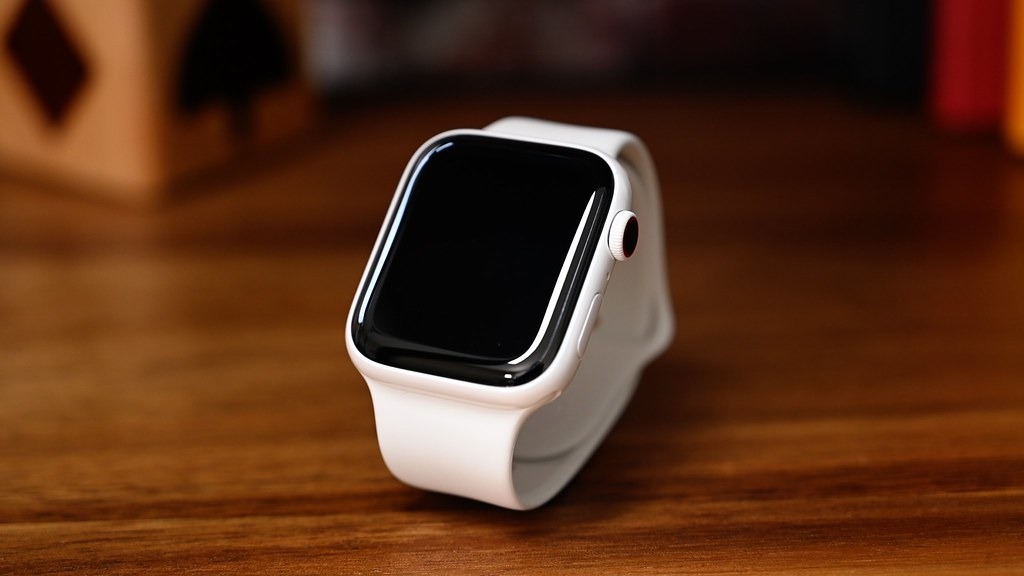 New health-focused features and a new sensor suite may come to Apple Watch this fall, including blood oxygen detection and an improved ECG.
If a person's blood oxygen falls below healthy levels, which is usually around 95% to 100% saturation, it can lead to heart health issues or even cardiac arrest. It is suggested that once implemented, users will be able to get push notifications for low blood oxygen.
According to 9to5Mac, which claims to have access to snippets of iOS 14 code, this technology could come in the future, and along with it an upgraded ECG.
The Apple Watch Series 4 and newer can conduct an Electrocardiogram via the Digital Crown. There is a limitation, however, because it will return inconclusive results if the heart rate is too high. An improved system would allow ECGs to be performed at much wider ranges.
It is unknown if the new health features will require new hardware or if watchOS 7 will enable the features in older Apple Watches.
The Apple Watch has been credited for saving many people's lives, and each new feature added could lead to more lives saved. From saving a teen from an SVT or someone from a car crash, new stories are shared every day.