Apple hit with $1.4 billion lawsuit over China's continued Siri patent claims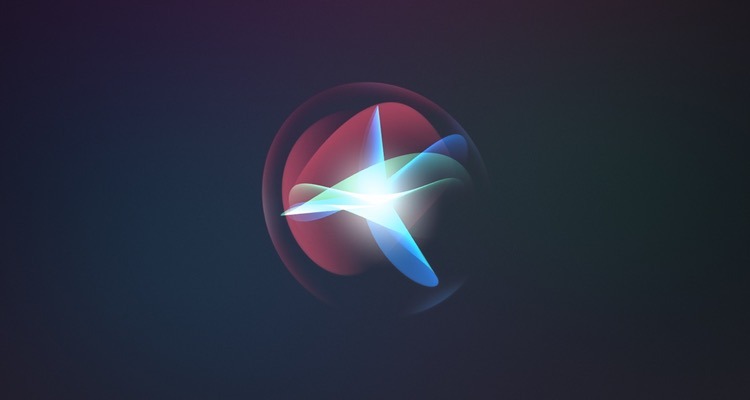 A dispute over Apple's alleged use of Chinese patents in Siri is continuing with a new lawsuit demanding $1.43 billion in damages, and could potentially see Apple banned from China.
Eight years after first suing Apple, Chinese company Shanghai Zhizhen Network Technology is again pursuing the company with a lawsuit. This one repeats the contention that Apple has infringed on its patents, and is calling for Apple to be prevented from selling its devices in China.
According to the Wall Street Journal, Shanghai Zhizhen Network Technology has filed a suit worth 10 billion yuan in a Shanghai court. The company owns a patent on a virtual assistant which is claimed to be similar to Siri.
Previously, Beijing's No. 1 Intermediate People's Court ruled in 2014 that Apple had infringed on a voice recognition patent. Then after an appeal, Beijing Higher People's Court said a year later that Apple was not guilty of such infringement.
This latest suit follows a ruling in late June 2020 by China's Supreme Court that Shanghai Zhizhen Network Technology does in fact own the patent for the virtual assistant. In the years since the original suit, Apple's use of Siri has expanded so much that any ban on its devices would affect practically all Apple products bar the Apple Pencil.
The Wall Street Journal reports that a ban is ultimately unlikely. However, it's possible that Shanghai Zhizhen Network Technology may file for a preliminary injunction. This, too, is unlikely to succeed because of how stringent the conditions for a preliminary injunction are. But if successful, it could mean Apple being unable to sell products in China for the duration of the trial.
Next to the US and Europe, China is the most significant contributor to Apple's revenues. Apple revealed in its latest earnings report that it had earned $9.329 billion in sales there during the last quarter.
Keep up with all the Apple news with your iPhone, iPad, or Mac. Say, "Hey, Siri, play AppleInsider Daily," — or bookmark this link — and you'll get a fast update direct from the AppleInsider team.