Warren Buffett's stake in Apple now worth $100 billion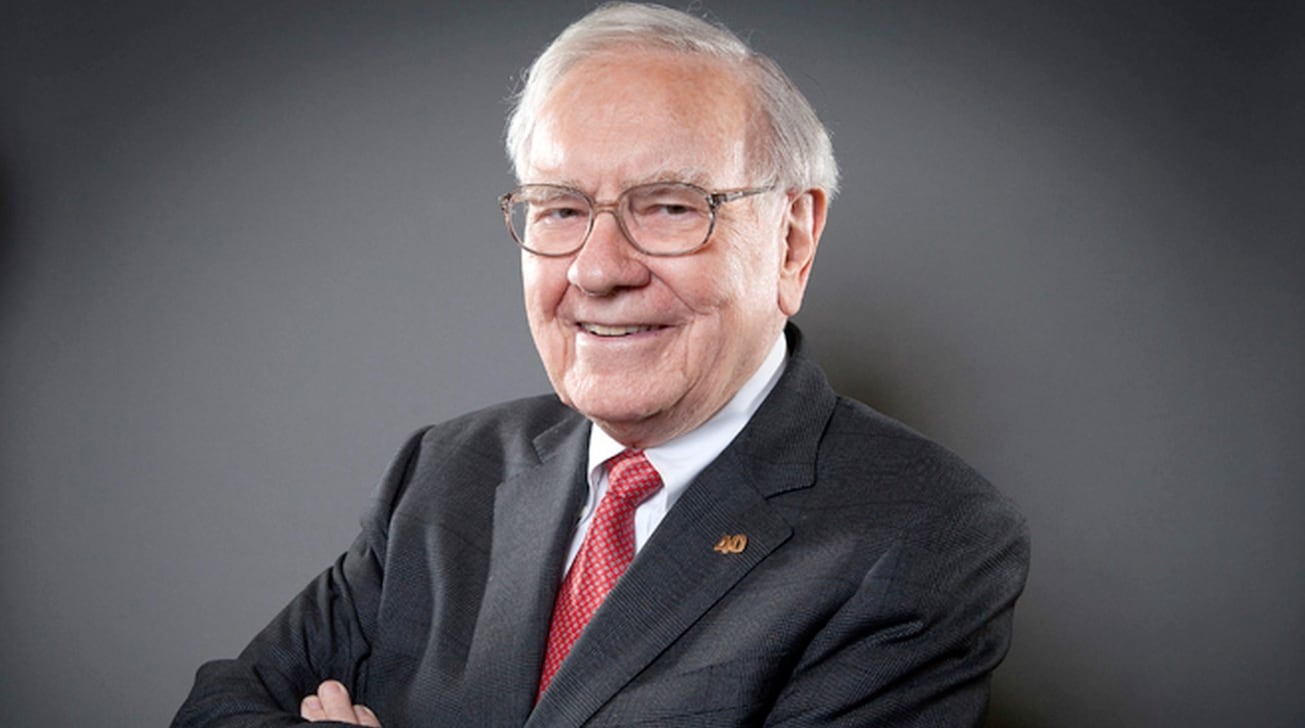 Apple's latest stock valuation means Warren Buffett's stock holdings are now worth three times what he originally paid for them, starting in 2016.
Two weeks after his Apple stake was valued at $91.3 billion, investor Warren Buffett has seen that rise to around $104 billion. It follows Apple's rising share value, which had a 10% increase after the company reported its record-breaking June quarterly figures.
According to Markets Insider, the new figure means that Apple is Buffett's largest single stock holding. It represents more than four times his second largest, which is in Bank of America.
It's a major change from just 2018, when filings from the Securities and Exchange Commission showed that Apple represented 26% of all his holdings.
He began investing Apple in 2016 with a purchase of 9.81 million shares, worth in total around $1 billion. In 2019, Buffett reported to his own investors that his company had spent $35.287 billion buying Apple shares.
In February 2020, it was revealed that he had sold some $800 million worth of Apple shares. He does not appear to have bought any since, so the increase in value of his holdings is entirely down to the share price rise. The number of shares he owns will also have increased, but that is because of Apple's new stock split.