Berkshire Hathaway sold over $800M in Apple shares in Q1 2020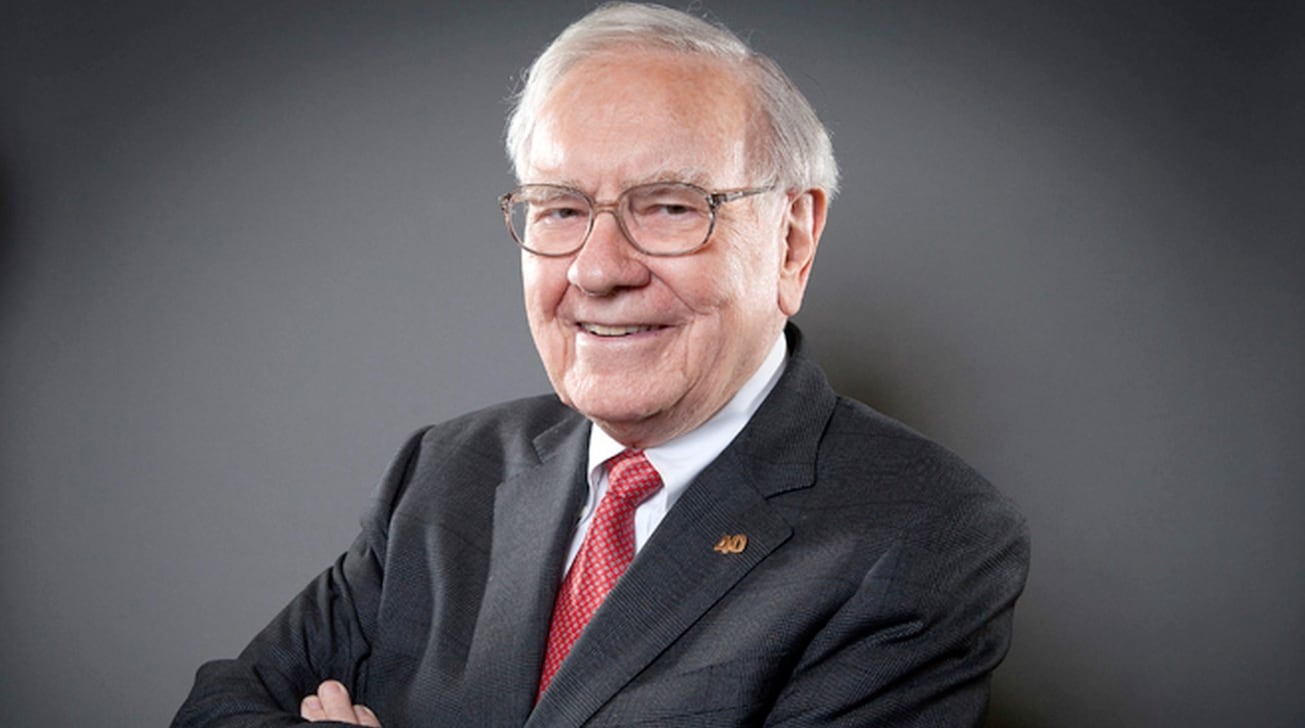 Berkshire Hathaway, Warren Buffett's investment fund, has reduced its holdings in Apple over the last quarter, offloading in excess of $800 million worth of Apple stock over a three-month period, but it still maintains its position as the iPhone maker's biggest shareholder.
As a company that has hit the trillion-dollar milestone multiple times, Apple's shares have become extremely valuable to existing investors and potential owners. As such, the decision for major investors to buy more stock or sell off their holdings in the company can generate considerable interest from onlookers, with Berkshire Hathaway's movements being some of the most important.
Uncovered in SEC filings published on Friday and seen by Business Insider, Berkshire Hathaway sold 3.7 million Apple shares in the last quarter. As the filing is a total for the quarter as a whole, the shares could have been sold for between $219 and $294 apiece, putting the total value sold at between $806 million and almost $1.1 billion.
Despite the sizable sale in terms of value, it is a relatively small amount of Berkshire Hathaway's total holdings in the company. After the sale, the firm is still Apple's largest shareholder, with a stake of 5.4% worth approximately $72 billion.
It is unknown exactly why Berkshire Hathaway sold the shares, but the small size compared to its entire ownership may have been to help generate funding to make other investments. Purchases in Kroger and Biogen were made by the firm in the same quarter.
Regardless, Apple continues to make up a considerable proportion of Berkshire Hathaway's assets, making up close to 30% of the holding company's share portfolio. As Berkshire Hathaway tends to invest for long periods of time, it is probable that Apple will be significant to its portfolio for quite a while longer.
In May 2019, Warren Buffett pointed to Apple's continued earnings as a reason for the continued investment in the company, though the number of shares held is unlikely to go up anytime soon. Earlier in February 2019, the "Sage of Omaha" claimed "If it were cheaper, we'd be buying it," a time when Apple's shares were valued at $174.