Long-time Mac developer's apps pulled from Mac App Store because of automated system failure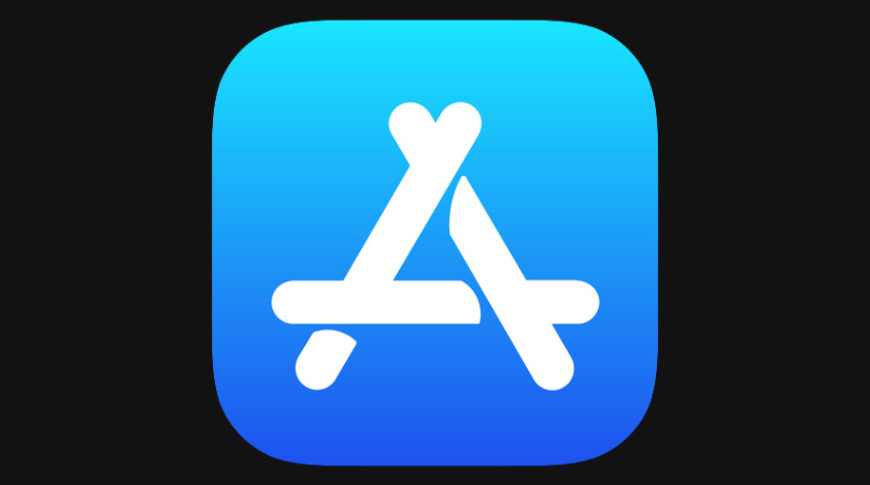 Apple has now apologized for an error that caused developer Charlie Monroe's apps to stop working, despite still being available on the Mac App Store.
Charlie Monroe has told AppleInsider that the issue has been resolved. "Apple just called and apologized for the complications," he said. "The issue was caused by my account being erroneously flagged by automated processes as malicious and was put on hold."
Monroe's macOS and iOS apps were unable to run for over 12 hours. The original story, as first reported by AppleInsider, follows.
App Store kills developer's apps
As Apple continues to face controversy over its App Store policies and fees, software developer Charlie Monroe has told AppleInsider that the company has killed all his apps with no warning. Each of his ten macOS apps, and two that are also iOS, remain available to buy in the App Store, but Apple has stopped them launching.
"I woke up this morning only to find a full inbox of issues that my apps can't be launched and are crashing on launch," Monroe said in a message to AppleInsider. "Looking into it, I found that Apple revoked my distribution certificates, which generally kills the apps remotely."
"When I sign in to my developer account, it asks me to enroll to the Apple developer program and I don't seem to be in the Apple developer program anymore," he continued, "even though the apps that I have on the App Store are still available."
Hello everyone, today I woke up to my developer account being suspended without a single letter why which is why the apps are crashing. Please bear with me while I try to get this fixed with Apple. Thank you for understanding.

— Charlie Monroe (@charlieMonroe) August 4, 2020
He says there was no prior warning, nor any explanation from Apple since. "No one wrote to me any reasoning, no one called me, no one warned me prior to the certificate revocation."
Monroe says that he has tried all available ways open to developers of contacting Apple, but that none have worked, including telephone support that is supposed to be the quickest. "They offer contact by phone," he explains, "you fill your number, they say they'll call within a minute and nothing happened, no one called and it's been over six hours."
"It's not normal that you wake up one day with your business gone with no explanation or any warning," he says.
About eight and a half hours after he first learned of the problem, Monroe says he has finally managed to contact Apple.
"Got through to someone who said they know nothing about [it] and will escalate this to their internal team who will contact me further," said Monroe.
Antitrust and App Store certificate issues
This case comes in the week after Apple — alongside Google, Facebook, and Amazon — was required to testify to the US House of Judiciary over antitrust issues. The House, while its questioning was notably ineffectual, the issues it was intended to cover were significant.
In Apple's case, it was primarily to do with the company's App Store, and the way in which it works developers who sell apps through it. The allegations have included reportedly arbitrary rule changes and whether Apple has effectively created a monopoly.
From macOS Catalina onwards, Apple has implemented a security process that requires all apps to be notarized. The aim was to make it harder for malware to get installed on a Mac, even if it were bought outside of the Mac App Store.
"Mac apps, installer packages, and kernel extensions that are signed with Developer ID must also be notarized by Apple in order to run on macOS Catalina," said Apple in an announcement about improving its Gatekeeper security feature. "This will help give users more confidence that the software they download and run, no matter where they get it from, is not malware by showing a more streamlined Gatekeeper interface."
Apple can revoke such certificates at any time, as it appears to have done in Charlie Monroe's case. The purpose, though, is to allow the company the ability to switch off rogue apps — and it has gone wrong before.
In 2017, a change Apple made, plus certificates expiring, caused high-profile apps such as 1Password to crash. Up to then, developers only needed to renew certificates when publishing a new version of their app, so few paid any attention until macOS began stopping existing ones launching.
AppleInsider has reached out to Apple for comment.
Updated 16:35 ET August 4 with the information about Apple reportedly escalating the support case.
Updated 02:45 ET August 5 with Apple's apology