Foxconn starts major hiring drive for 'iPhone 12' assembly lines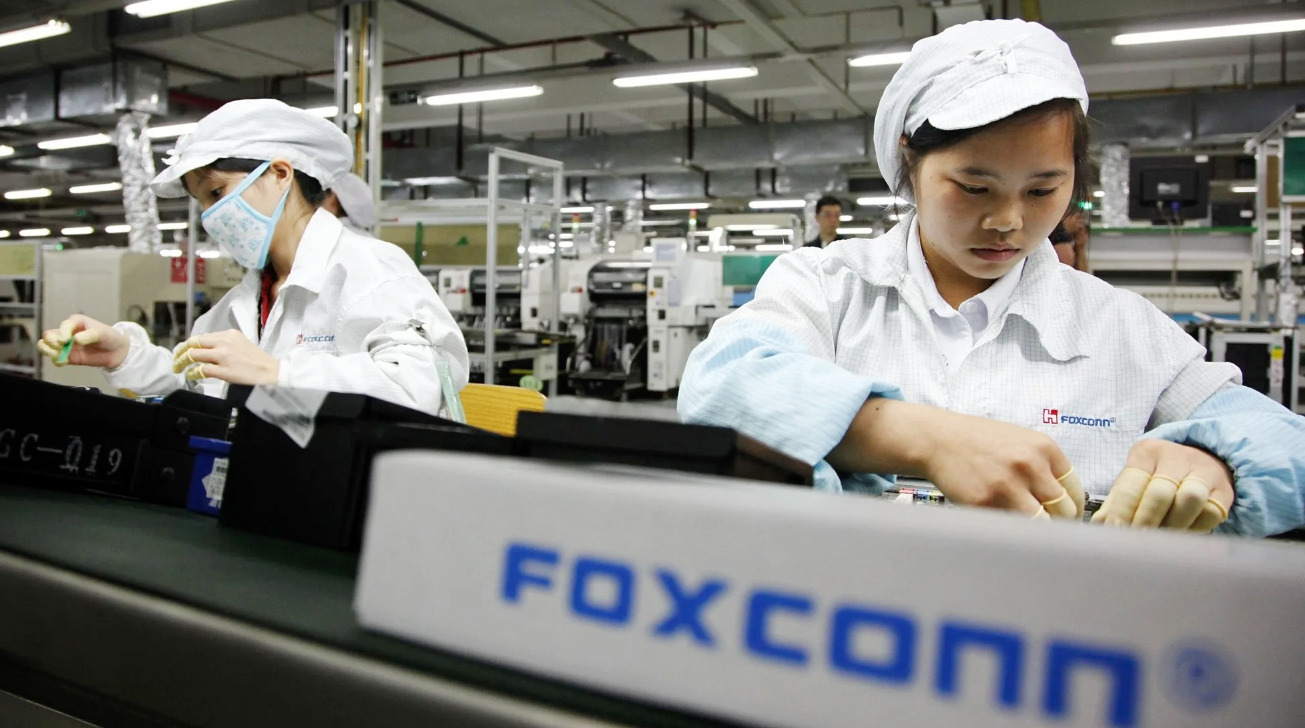 Foxconn has commenced its annual recruiting drive to bring on more staff to its facilities in China, in preparation for the start of mass production for the "iPhone 12."
Foxconn's main production facility in Zhengzhou has put out a call for candidates for roles in its assembly lines. The start of the new hiring spree will considerably swell the number of employees in the facility to close to a million, up from the off-season employee count measurable in the tens of thousands.
The request for jobs, industry sources told TencentTech, includes offering existing employees a bounty for helping recruit new workers. Internal recommendations for job applicants can receive a bonus of up to 9,000 yuan ($1,290) per person brought aboard.
The recruitment drive is an annual fixture of the Apple production schedule, with Foxconn typically hiring more staff in the months before the September launch of a new iPhone model. This year's call is later than 2019, when the recruitment drive commenced in July.
Foxconn's hiring spree occurs at the same time as reports Apple is in talks with members of the iPhone supply chain over production plans, but optimism was exchanged for worry, under the fear of reduced order numbers. It is claimed Apple is planning to reserve at least 80 million orders for the "iPhone 12," but with changing regulations impacting manufacturing, the supply chain believes this could result in significant reduction in corresponding orders for each of four expected models.
Expected to launch in September, the "iPhone 12" is anticipated to be made up of two "iPhone 12" models with 6.1-inch and 5.4-inch OLED displays, along with two iPhone Pro models.
Current speculation has the budget iPhone models releasing a week or two after a late September keynote, with the Pro models shipping a few weeks after that.