Russian watchdog says Apple's App Store rules and behaviors are anticompetitive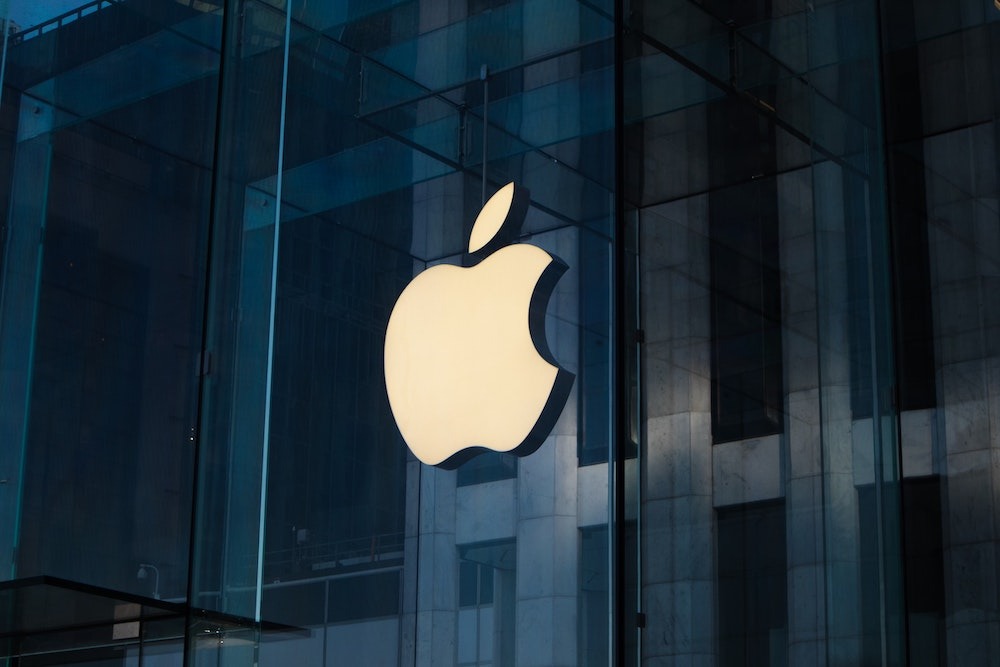 AppleInsider is supported by its audience and may earn commission as an Amazon Associate and affiliate partner on qualifying purchases. These affiliate partnerships do not influence our editorial content.
Russia's anti-competition watchdog on Monday said that Apple is abusing its dominant industry position with the iOS App Store, and an official order is imminent.
Apple is currently in the midst of antitrust probes in both the Europe and the U.S. In the latter country, ongoing investigations culminated at an U.S. House hearing in July.
Now, according to Reuters, the Russian Federal Antimonopoly Service (FAS) has issued a ruling declaring that Apple's App Store allows the company an unfair market advantage in the digital app economy.
Specifically, the FAS's ruling cites the need for users to download iOS apps from the official App Store, and claimed that Apple has "unlawfully reserved rights" to block any third-party app from the marketplace. The watchdog also signaled that it would issue an order demanding that Apple resolve it alleged regulatory abuses.
The FAS launched its investigation following a formal complaint by cybersecurity firm Kaspersky Lab. The company issued the complaint after Apple blocked its "Safe Kids" parental control app from the App Store, citing child privacy and security concerns.
At the time, Apple's removal of those parental control apps prompted concerns that the company was quashing competition of its Screen Time feature. Apple responded, stating that the use of mobile device management (MDM) and other tools in the apps presented a security risk.
The Cupertino tech giant is among the targets of large antitrust investigations across the globe. In Europe, probes were sparked by Apple Music rival Spotify. In the U.S., Apple is being examined by both the Justice Department and the House Judiciary Committee for alleged unfair behavior and treatment of apps on the App Store.
Apple has already said that it will appeal the ruling.