Apple may extend free Apple TV+ subscriptions to new hardware purchasers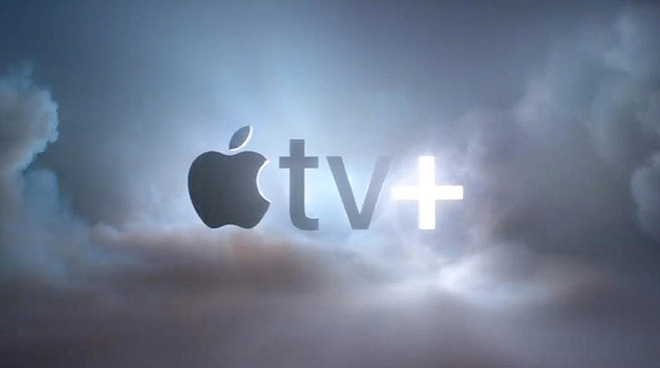 AppleInsider may earn an affiliate commission on purchases made through links on our site.
Apple continues to brainstorm new ways to lure in Apple TV+ subscribers, including potentially extending the free trial period for new hardware purchasers in the fall.
Apple TV+ launched last September, and those who purchased new Apple gear, such as the iPhone 11 or a new Apple TV, were able to try Apple TV+ free for one year. It was a clever way to encourage people to try out the service before needing to commit to yet another streaming service.
The initial free trial period is expected to expire around the time the "iPhone 12" line launches, if not slightly before. However, according to Bloomberg, Apple may renew the offer, but for a reduced time.
The may be limited to first-time subscribers, though little information is currently available. Those who buy the "iPhone 12" or other Apple gear could be gifted a free trial to Apple TV+.