Apple TV+ to add bonus augmented reality to shows in 2021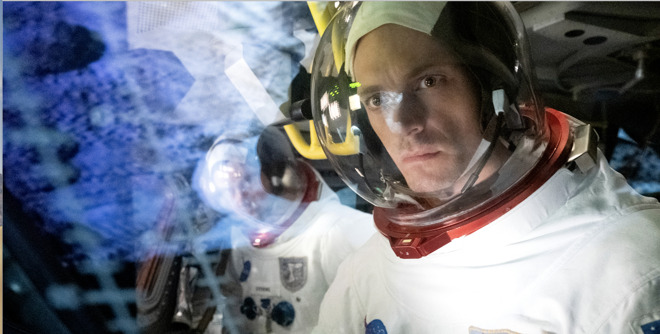 AppleInsider may earn an affiliate commission on purchases made through links on our site.
Apple AR is reportedly going to be tapped to supply extra content for Apple TV+ shows, integrating characters or props around viewers' devices.
As well as "Apple Glass," Apple's many-pronged Augmented Reality plans are now said to include providing extra content for Apple TV+ shows. Series could optionally present elements of the drama or comedy through AR on iPhone and iPad alongside the show.
According to Bloomberg, unspecified sources say that Apple is planning to debut the feature in 2021, ahead of the 2022 "Apple Glasses" launch. Reportedly, Apple had intended to launch this year, but the feature requires productions to film material and all filming has been delayed by the coronavirus.
Bloomberg also says that Apple may simply abandon the entire plan. If it does happen, however, the publication says that for example, "For All Mankind," could have a virtual lunar rover appearing in their room.
Apple has previously applied for a patent that would use AR to make television sports more interactive. In that case, a viewer could theoretically select a basketball player's shoe and examine it in 3D, before then ordering one.