Facebook says Apple blocked in-app message informing users of 30% App Store fee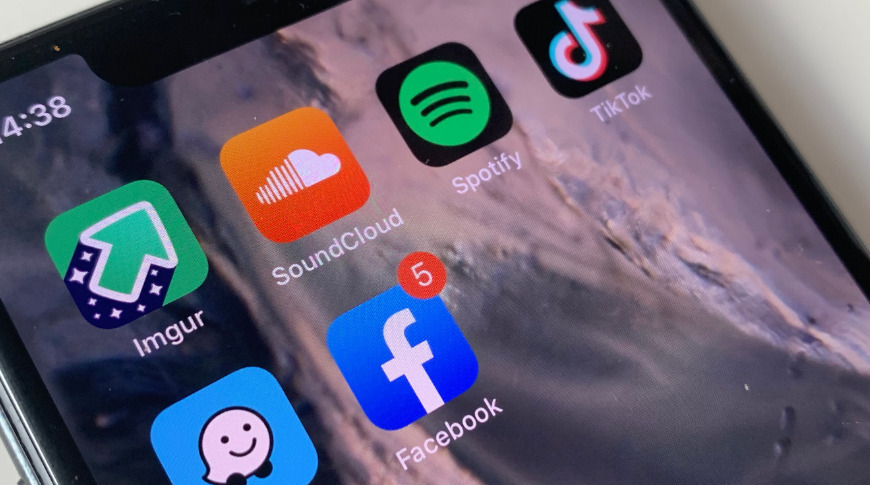 Facebook on Thursday said Apple recently rejected a transparency notice designed to inform users about its customary 30% App Store fee, reportedly saying the information is "irrelevant."
The social network in a statement to Reuters said it attempted to inform users of the App Store commission as it pertains to a new feature that allows small businesses to host paid online events.
"Now more than ever, we should have the option to help people understand where money they intend for small businesses actually goes. Unfortunately Apple rejected our transparency notice around their 30% tax but we are still working to make that information available inside the app experience," Facebook said.
Facebook in August announced a new paid event tool that enables influencers and small businesses to offset revenue shortfalls caused by the coronavirus pandemic. To further assist users, Facebook is not collecting a cut of purchases processed through the platform. It asked Apple to do the same by waiving the App Store's 30% fee for in-app purchases, but the iPhone maker refused.
In response, Facebook publicly condemned the action and resolved to notify users of Apple's decision by displaying an in-app message detailing App Store commission rates. It also planned to tell users that Facebook is not collecting fees on purchases. Neither notification is currently present in the app, according to the report.
According to Facebook, Apple blocked the message by invoking an App Store clause that restricts developers from displaying "irrelevant" information to users.
Facebook joins a chorus of developers critical of App Store policy. Epic Games, perhaps the most prominent voice calling for change, is embroiled in a heated legal row over App Store fees and rules that prohibit third-party app stores. The gaming firm launched a private antitrust suit against Apple earlier this month, and this week won a temporary restraining order blocking Apple from following through with threats to remove its developer account.