Apple closes above $2T the day after tech industry sell-off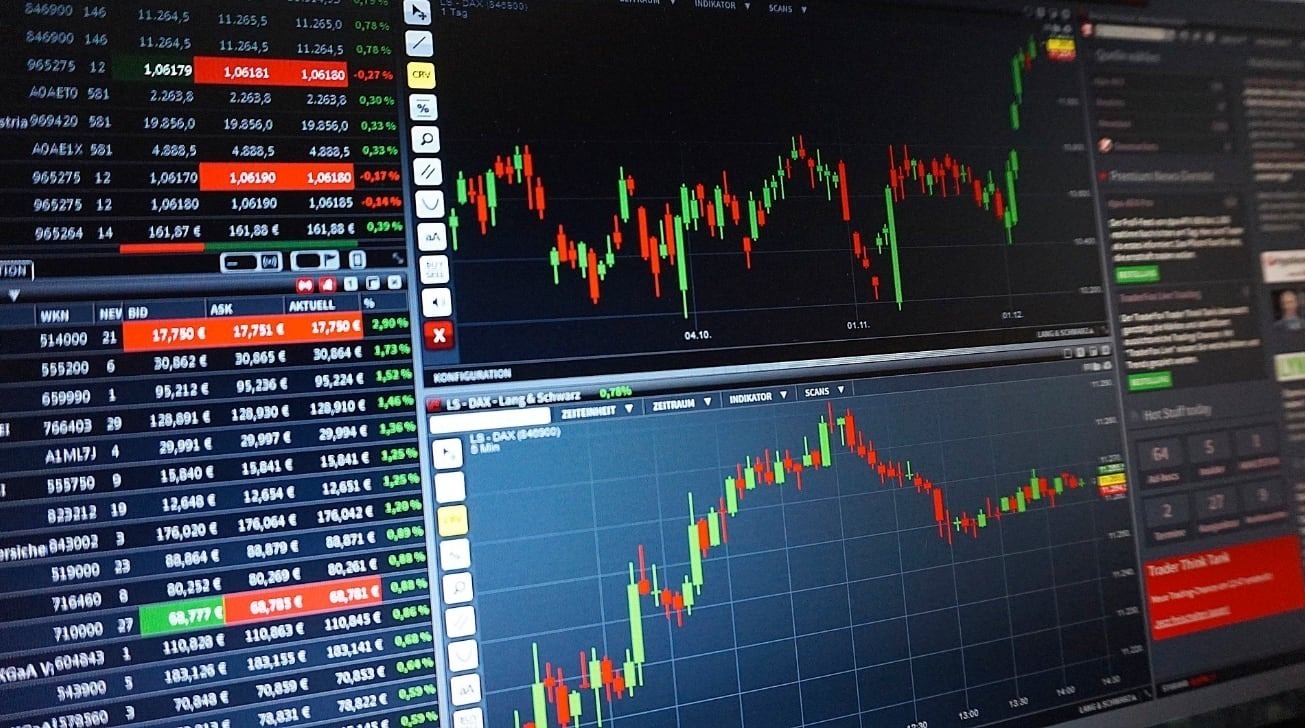 Apple on Friday regained a market valuation above $2 trillion after briefly losing it Thursday in a large-scale tech industry stock sell-off.
The AAPL share price closed at $120.96 at end of trading, up 0.066% on the day. Apple's stock price hit a low of $111.17 in intra-day trading on Sept. 4, representing a 7.44% bleed since trading began.
Apple's reclaiming of a $2 trillion valuation comes the day after it bled nearly $180 billion in market capitalization. On Thursday, Apple's share price was down nearly 8% in intra-day trading amid a broad sell-off of tech stocks. It marked the worst day of trading for technology stocks since a coronavirus plunge in March, in which Apple saw a 12.5% drop.
According to MarketWatch, Apple's plunge was the worst one-day loss in value for any company ever. Tech stocks led the self-off, and all three major indices showed major losses across other segments.
The dip Thursday follows several months of steady growth for the Cupertino tech company and several quarters of better-than-expected earnings. Apple became the first U.S. company to hit a $2 trillion valuation on Aug. 19, 2020. Apple's share price is still up nearly 113% since a coronavirus-sparked low on March 23.
Apple's current share price has been readjusted due to the recently completed four-for-one stock split on Aug. 31. The split gave each shareholder three additional shares for every one held, each at 25% of their original value.