'iPhone 12' supply chain checks make Wedbush increasingly bullish on AAPL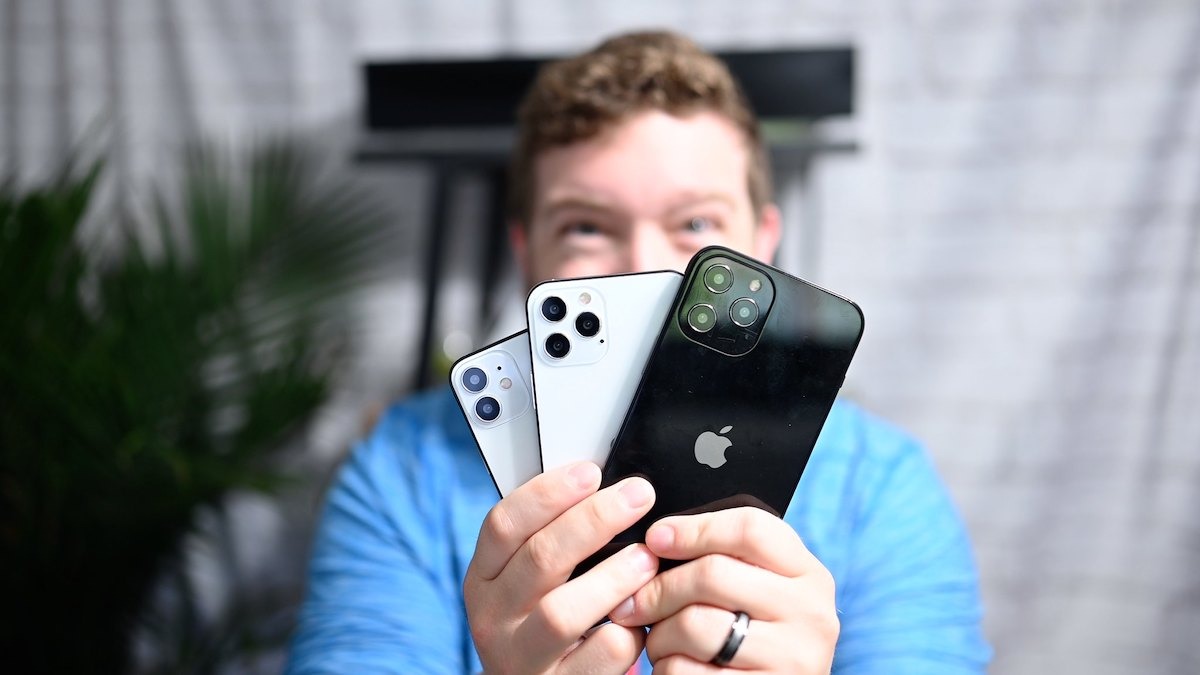 Recent supply chain checks by Wedbush have given the investment bank further confidence in its "iPhone 12 supercycle" thesis.
In a note to investors seen by AppleInsider, lead analyst Daniel Ives said that the bank has seen an "across the board" uptick in both production and pent-up demand for the 2020 iPhones.
Ives continues to believe that Apple's "iPhone 12" lineup will start shipping sometime in October, but will actually debut at a virtual product launch event in late September. An announcement of the digital event could be arriving "in the next few weeks," Ives added.
More specifically, Wedbush is seeing Apple and its supply chain anticipate increasing demand for the 6.7-inch "iPhone 12 Pro Max" device. That's raising overall "iPhone 12" expectations heading into what Ives calls a "once in a decade" potential launch for the Cupertino tech giant.
"We continue to believe the line in the sand a few months ago was between 65 million to 70 million 5G iPhone 12 units and now has moved into the 75 million+ range with 80 million a stretch goal," Ives wrote.
What that means for Apple, Ives said, is that the "iPhone 12" could be the most important and successful product cycle since Apple's iPhone 6 in 2014. Despite softer consumer demand due to the coronavirus, Ives said that the 2020 iPhones could mark a defining chapter for the company.
As the analyst has said in previous notes, China will remain a linchpin to Apple's 5G upgrade cycle since about 20% of total iPhone upgrades could originate in the region over 2020 and 2021.
Ives maintained his 12-month AAPL price target of $150, based on a sum-of-the-parts valuation of a 15x multiple on Services at $900 billion and a 7.3x multiple on Apple hardware at $1.7 trillion.
On the other hand, the analyst noted that the combination of Wall Street numbers moving higher and a further re-rating gives Wedbush a "high conviction in [its] bull thesis." A bull case, set at a $175 price target, sees the same multiples applied to Services at $1.1 trillion and Hardware at $2.0 trillion.