New AirPods firmware enables Spatial Audio, automatic switching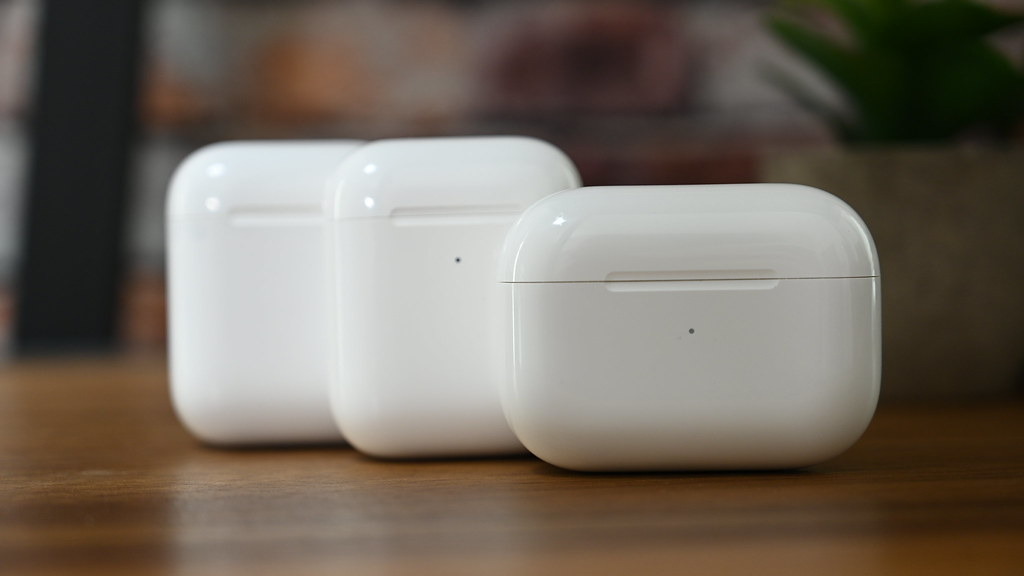 Apple released new firmware for the AirPods Pro and second generation AirPods on Monday, with build number 3A283 now available to download and install.
The update replaces the previously available firmware, build number 2D15 for the second generation AirPods, and build number 2D27 for AirPods Pro. This marks the fifth firmware update Apple has issued for the AirPods Pro since launch.
Spatial audio mimics a 3D soundscape and movie theater-like experience, while also using the built in accelerometers to track a user's head movement to keep the sound properly oriented. AppleInsider was able to confirm the 3A283 update enables spatial audio.
Quick switching would take the existing iCloud pairing feature of the H1 chip and increase its autonomy. Theoretically a user will be able to wear their AirPods and have audio automatically play in them as long as they are within proximity of the active device.
The new firmware is installed automatically for users, with no mechanism on offer to manually force an update to take place. So long as the AirPods Pro are in the charging case and connected to an iOS device, the firmware will install by itself.
AirPods users can check the current firmware for their audio accessories within the Settings app, selecting General, then About, then select their device from the menu.