Apple's wearable AR hardware ambitions may not start with 'Apple Glass'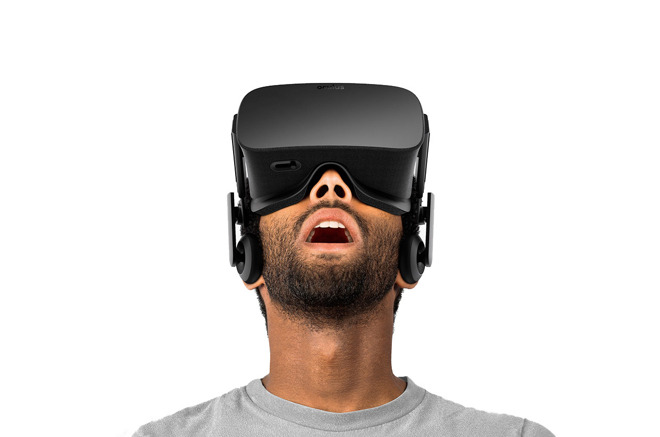 AppleInsider may earn an affiliate commission on purchases made through links on our site.
Former Apple executive Jean-Louis Gassee says that the first version of "Apple Glass" is much more likely to be a virtual reality headset than an augmented reality wearable.
Rumors about the supposed augmented reality glasses have surfacing for several years alongside more general Apple AR reports. And, more recently, leaks have suggested that "Apple Glass" could debut in 2020 or 2021.
But, in a new Medium post, Gassee sees a few major problems that will arise with any set of Apple AR head-worn wearable. Instead, he expects the first Apple mixed-reality device to be a pair of virtual reality (VR) goggles.
The idea of a pair of normal-looking glasses with a heads-up display (HUD), Gassee contends, must deal with both distraction, social, and privacy issues. Gassee, for example, cites a 2015 study in the open-access PLOS journal that suggests HUD devices can be more of a distraction than a benefit.
He added that the social and privacy implications of wearing a digital device on your head must be overcome, too. Gassee brings up some of the uncomfortable "creep factor" of early Google Glass prototypes, and suggests that Apple is likely highly aware of how "Apple Glass" could be perceived.
"A privacy-conscious company such as Apple is likely to proceed with great caution, either not incorporating a camera, limiting its use, or, at the very least, providing a clear indication when the camera is running," Gassee wrote.
On the technical side, Gassee writes that "Apple Glass" would need a suite of sensors for head and body movement. Even if it relegated most of its heavier processes to a connected iPhone, it would still need both computing and battery power to work.
"We can trust Johny Srouji and his team of silicon designers to improve the performance and power consumption of Apple iPhone processors, but one can hardly believe that a CPU + battery combo capable of convincing AR, let alone VR, would fit in an eyeglass frame in the near future," he wrote.
All of that being said, Gassee expects the first head-worn device to be a pair of VR goggles that would likely tie-in to Apple's Apple Arcade gaming service.
"If Apple could untether their Goggles from the gaming rig, one could imagine an exciting future for the Apple Arcade service and its game developers — plus another revenue stream for the company. Once the battery size challenge is dealt with, a powerful Apple Silicon chip can be harnessed to the sensing and imaging tasks required to provide first-rate and untethered hallucinations. A gaming rig that's seemingly inside your head."
There have been many rumors that conflict with Gassee's forecast, including reports from accurate leakers and analyst such as Jon Prosser and Ming-Chi Kuo. For example, Kuo expects a connected iPhone to handle most of the processing power for first-generation Apple Glass — something that does away with the need for more powerful hardware.
There are also some reports that strongly suggest Apple is working on both a pair of AR glasses and a separate VR headset. While Gassee could be correct in his VR predictions, Apple could also release an AR wearable alongside the gaming-focused VR device.