Epic Games appears to out Apple VR development in Fortnite dispute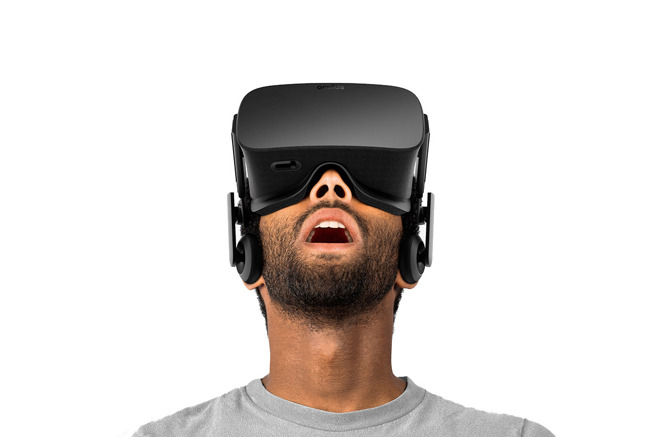 AppleInsider may earn an affiliate commission on purchases made through links on our site.
Epic Games appears to have outed Apple development on virtual reality platforms as part of its dispute with the iPhone maker.
The game studio recently implemented a direct payment system in an apparent attempt to bait Apple into removing Fortnite from the App Store. Apple did, and in response Epic filed a prepared lawsuit accompanying social media campaign.
On Monday, Epic Games said that Apple was threatening further action — including cutting off access to its developer accounts and tools. Epic also published a letter from Apple that appeared to contain a reference to VR systems.
As a result of having its developer accounts terminated, Apple said that Epic Games would lose access to "adoption and support of ARKit features and future VR features into Unreal Engine by their XR team," among other capabilities.
Apple's ARKit is a development framework developers can use to create augmented reality apps for iPhones. But Apple doesn't currently have any sort of public-facing VR products or features.
AR refers to augmented reality systems that overlay digital elements on top of a real-world environment, while VR is generally a completely virtualized environment typically used for gaming.
The Cupertino company is largely expected to debut an AR headset that acts as an accessory to an iPhone, perhaps under the "Apple Glass" moniker. But there have not been as many rumors pointing toward an Apple VR-type product.
There are signs that Apple is developing some type of VR system, however. A recently published patent application suggests that Apple is working on a VR headset that wouldn't be transparent like "Apple Glass." In May, the company acquired VR video streaming startup NextVR.
While the promise of an Apple VR solution is tantalizing, it's possible that the "VR features" mentioned in Apple's letter could simply refer to existing partnerships with third-party VR firms like HTC Vive Pro.