Netatmo announces European availability of HomeKit video doorbell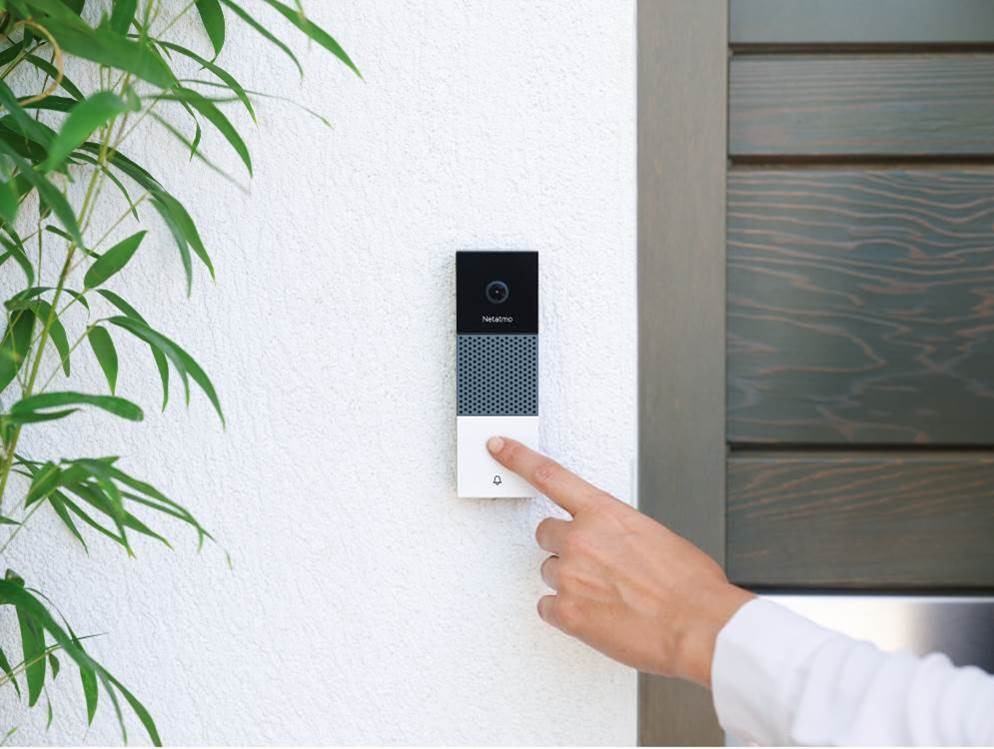 Netatmo is coming through for users with the launch of its new Smart Video Doorbell in Europe, including support for Apple's HomeKit — but no support for HomeKit Secure Video at launch.
After making its debut at CES 2019, Netatmo is now gearing up to begin shipping its Smart Video Doorbell to customers. Starting with a European launch, the doorbell will be available to order starting September 28th before rolling out to the US later this year. The doorbell will run users a hefty $299.
Netatmo helps justify the higher price tag with premium features and no monthly fee, a departure from many other smart video doorbell brands. The doorbell has a 140-degree field of view, smart HDR technology to handle backlit scenes, and locally recorded video.
It also uses smart Artificial Intelligence algorithms to identify between random motion and a person approaching the door. It has a built-in microphone and speaker to communicate with the guest, delivery person, or intruder that is at your door. A customizable Alert-Zone allows users to define what areas will trigger motion alerts and which won't.
Thanks to the company's use of HZO technology, the camera is coated in a thin film for water resistance which grants it an IP44 rating. An IP44 rating guarantees protection from objects larger than 1mm and water ingress from any angle.
Originally, promising support for HomeKit Secure Video (HSV), that feature will be missing at launch. Vanilla HomeKit support will be baked in which allows you to call up your camera using Siri, trigger scenes or lights based on detected motion, and view your camera easily from the Home app. Netatmo is still promising HSV, but it will be arriving at a later date. It will be an automatic and free software update for users.
Currently, there is only one doorbell cam that supports Apple's HSV, the Robin ProLine which is aimed more at the commercial market than consumers. Still, the HomeKit doorbell market, in general, is bare so this addition will be a welcomed one, with or without HSV.
The Netatmo Smart Video Doorbell will be available to order from the Netatmo website in Europe before the US launch.