Apple 'iPhone 12' event rumored for Oct. 13 as Eddy Cue promotes Services to UK carrier staff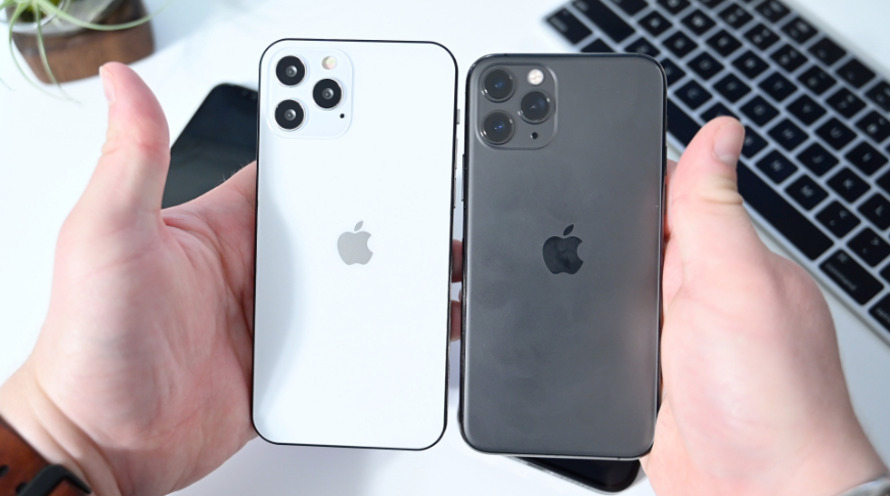 Apple may be preparing to hold its next special event for the "iPhone 12" on October 13, meanwhile Eddy Cue has appeared in an internal presentation for a UK carrier about the next iPhone, and its rumored 5G capabilities.
Apple is anticipated to be holding a second special event in the not too distant future, but it is unclear when it will take place. According to a tipster contacting AppleInsider, Apple will be holding the event on Tuesday, October 13, with preorders starting the following Friday, October 16.
The tip was sent by someone self-identified as working for a carrier in the Netherlands. While there is no concrete evidence corroborating the event date itself, the message's IP address is one within a range controlled by a carrier's corporate network.
Meanwhile, elsewhere in Europe, another carrier is gearing up for Apple's product launch, and is similarly expecting 5G connectivity. An internal presentation for BT and EE has British Telecom CEO Marc Allera declaring Apple is close to launching a 5G iPhone in "days," reports MacRumors.
"We are just days away from Apple's next major launch, a 5G iPhone, which will be a huge boost for 5G," said Allera to employees. "Teams in all parts of Consumer have been preparing all year to win this launch, and be Europe's number one partner for Apple."
During the presentation, Apple SVP of Internet Software and Services Eddy Cue appeared in a brief clip, congratulating EE for becoming the first carrier offering consumers smartphone plans that are bundled with multiple Apple services. It is unclear if Cue mentioned 5G, but given Apple's penchant for secrecy, it seems extremely unlikely.
Rumors point to the "iPhone 12" having two 12-megapixel cameras versus the Pro models having three, with the latter also thought to have LiDAR sensors for depth mapping, enabling enhanced AR and photography functionality.
All of the models are expected to have 5G support, though it is still questionable as to how it will play out. While all models are likely to include support for sub-6GHz bands, there is speculation only specific models will support the high-speed mmWave element.