Apple says potential EU Apple Pay rules threaten security, stifle innovation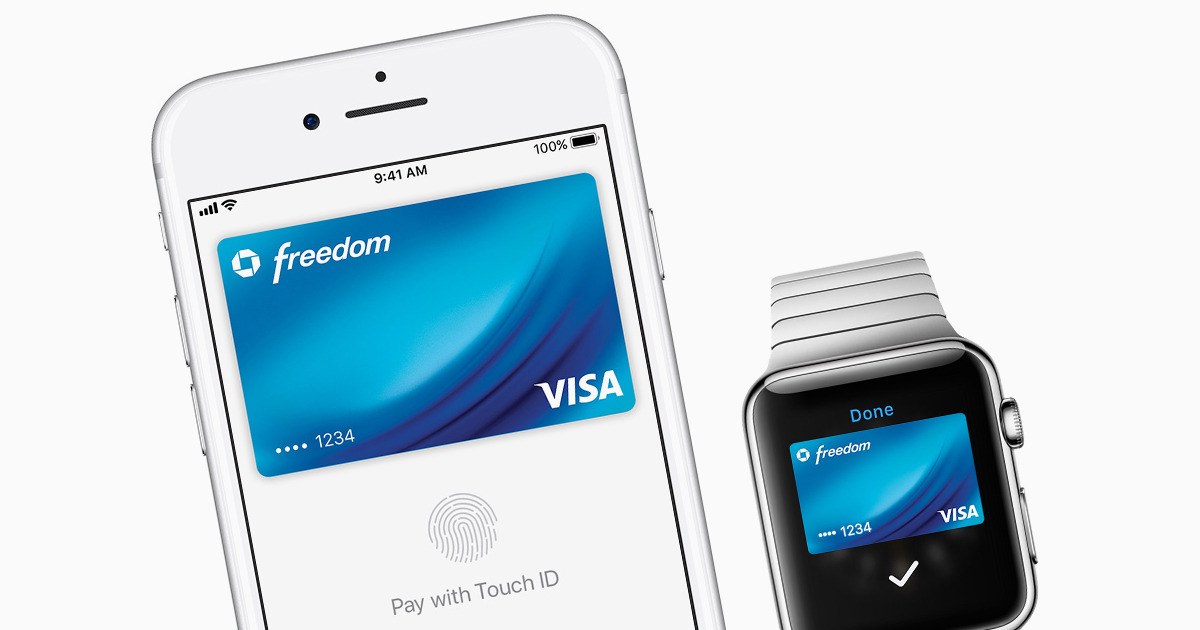 Apple said potential legislation that would force it to open up Apple Pay technology to third parties threatens security and innovation.
The European Union is currently weighing new rules that would compel Apple to open up the contactless payment systems at the heart of Apple Pay. In a statement on Thursday, Apple said the new rules weren't a good idea.
"We believe legislation that dictates a company's technical approach to hardware and software security will ultimately put customers at risk and stifle innovation," an Apple spokesperson told Bloomberg.
Additionally, the spokesperson said that Apple plans to work with the European Commission to "help them understand the benefits of Apple."
The Cupertino tech giant currently limits access to the near-field communication (NFC) chip within the iPhone and Apple Watch. It argues that a closed system is better for security when handling sensitive bank information.
In 2019, the EU began asking payment companies in Europe about Apple Pay as part of an antitrust investigation. The European Commission formally launched an antitrust probe scrutinizing Apple Pay in June.
This isn't the first time that Apple's NFC restrictions have come under antitrust scrutiny.
In 2015, a coalition of major Australian banks sought to boycott Apple Pay in an attempt to negotiate third-party access to the NFC hardware within Apple devices. The banks eventually backed down after the Australian Competition and Consumer Commission denied their boycott request in 2017.