Buy the dip in AAPL ahead of 'iPhone 12' launch, says Morgan Stanley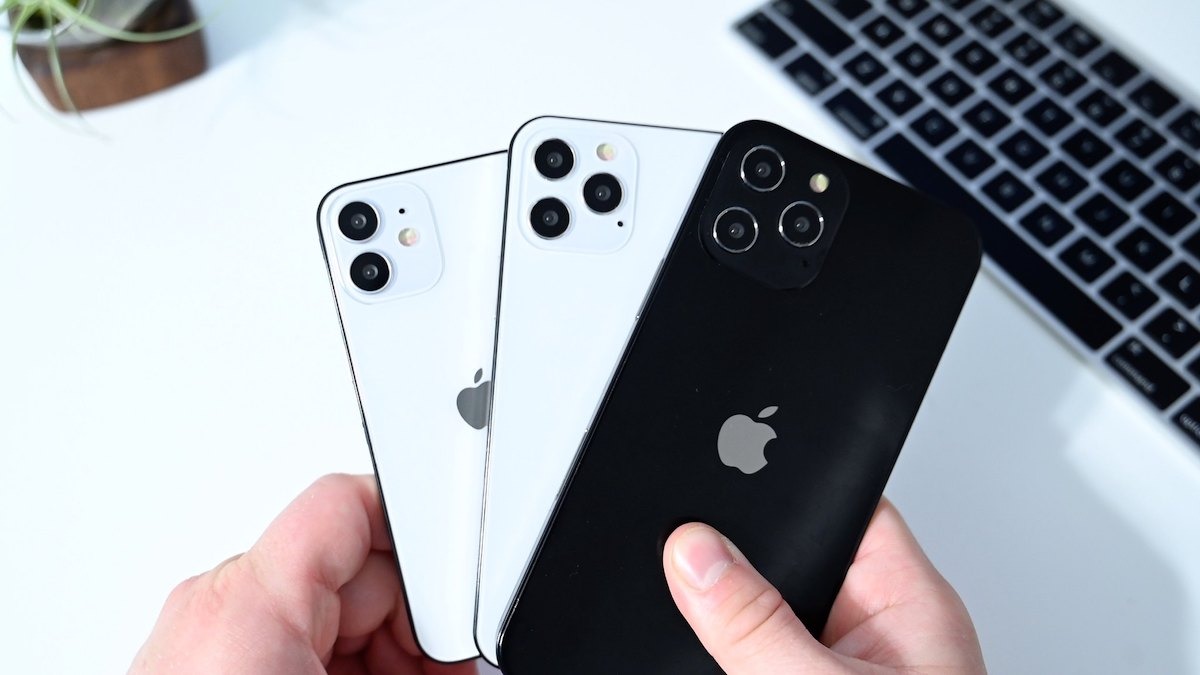 Morgan Stanley sees Apple's recent stock weakness as a "constructive set-up" heading into the "iPhone 12" launch season, since key data points remain strong.
In a note to investors seen by AppleInsider, Morgan Stanley analyst Katy Huberty notes that AAPL shares are down around 20% since a peak in early September, underperforming the S&P 500 by about 12 points.
But Huberty sees the pullback and cautious hedge fund positioning as a positive for investors, since data points related to the expected "iPhone 12" launch are still strong.
For one, Morgan Stanley supply checks suggest that Apple is increasing its market share in both Europe and China, corroborated by an uptick in iPhone 11 builds in August. And other factors bode well for the launch of new 5G-equipped iPhones, Huberty added.
Apple has reopened 57 total U.S. retail locations in the prior four weeks. On Sept. 23, the company reopened an additional 30 Apple Stores — the highest one-day reopening since mid-June. In total, Apple has opened 446 out of 512 stores since shuttering all of them due to coronavirus.
"With the iPhone 12 launch approaching, we believe it is critical that Apple has as many retail stores open as safely possible to support what we expect to be strong initial consumer demand for the new iPhone models," Huberty wrote.
The analyst also cites a recent earnings beat from Apple iPhone and iPad casing supplier Jabil. On an earnings call, the supply chain partner reported growth of 17% year-over-year. Jabil CEO Michael Dastoor noted that the iPhone SE drove out-of-season launch, and said that the "upcoming next-generation launch ... is going extremely well."
Long lead times for Mac models are also likely to point to strong demand, rather than a lack of supply, the analyst said.
Average lead times for Apple's Mac lineup was 14 days on Sept. 21, an increase of a single day week-over-week. Although growth consensus suggests a decline in the September quarter, Huberty still believes that Mac growth could accelerate to 29% year-over-year during the period.
Morgan Stanley is maintaining its AAPL price target of $130. Shares of AAPL are currently trading at $108.88 on Friday morning, up 0.61% in intra-day trading