Apple adds Greg Joswiak to leadership webpage, lists Phil Schiller as 'Apple Fellow'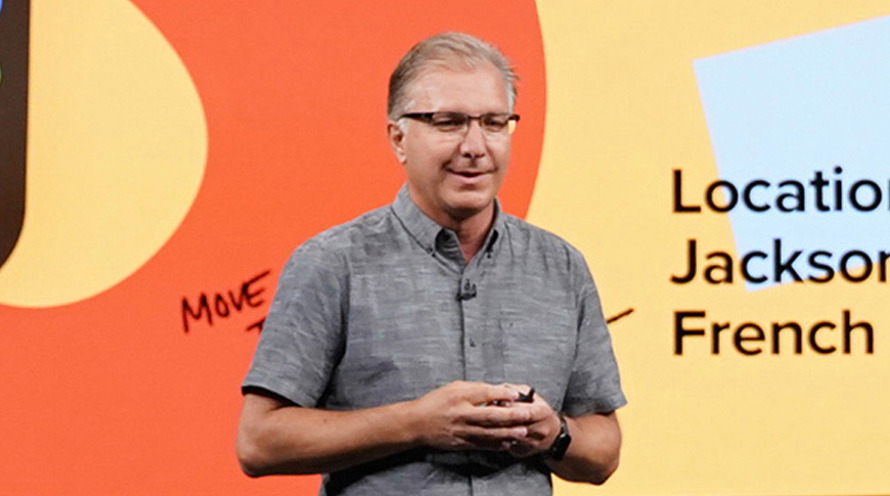 Apple on Friday updated its leadership webpage to reflect Greg Joswiak's replacement of Phil Schiller as Worldwide Marketing head, as well as to note Schiller's new role of "Apple Fellow."
The Cupertino tech giant announced in August that Phil Schiller would be transitioned out of his role as SVP of Worldwide Marketing and replaced by Joswiak. As "Apple Fellow," Schiller will continue to lead the App Store and Apple events, but will no longer oversee Apple's marketing team.
On its updated leadership page, Joswiak is now listed as Apple's SVP of Worldwide Marketing, while Schiller is the only one on Apple's executive leadership team to carry the title of "Apple Fellow."
In August, Schiller confirmed that he is not leaving Apple and that he would remain with the company "as long as they will have me."
Apple CEO Tim Cook said in August that Joswiak's "many years of leadership in the Product Marketing organization make him perfectly suited to this new role and will ensure a seamless transition at a moment when the team is engaged in such important and exciting work."
Prior to his current position, Joswiak served years as Apple's vice president of Worldwide Product Marketing. He has spent more than 20 years at the company.