Here's why Apple didn't need FDA clearance for Apple Watch Series 6 blood oxygen sensing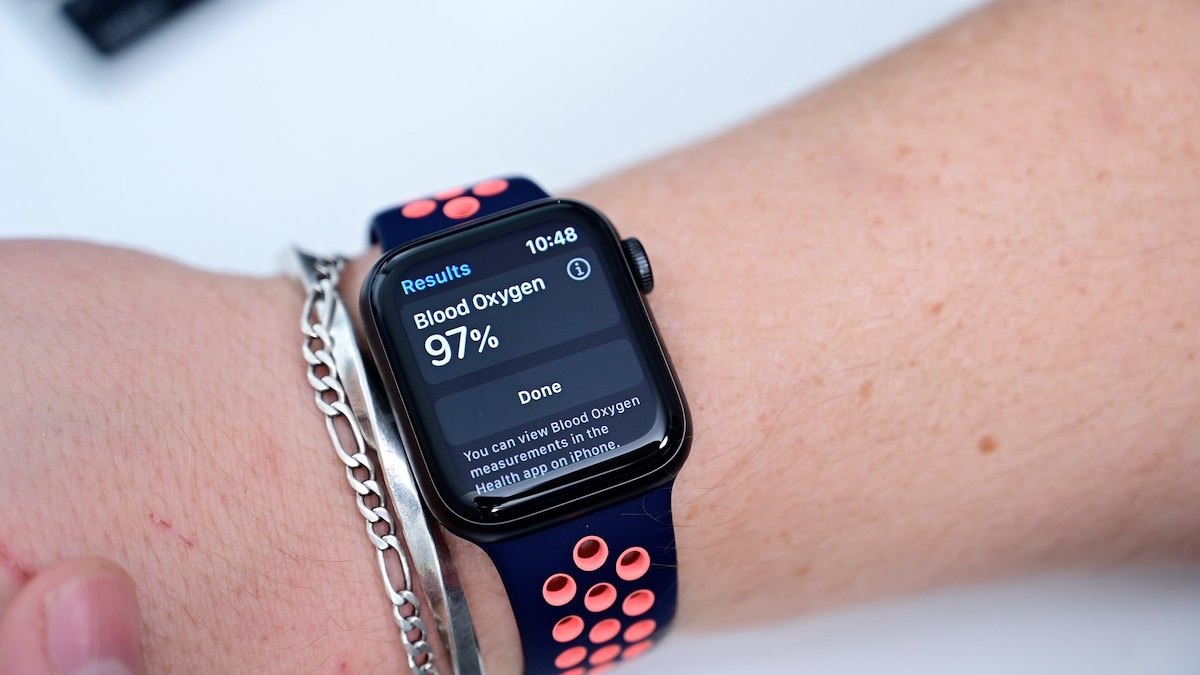 While Apple went to great lengths to garner government approval for Apple Watch Series 4's ECG feature, the company didn't do the same for a blood oxygen monitoring function on Apple Watch Series 6. Here's why.
When the ECG feature was introduced on the Apple Watch Series 4, Apple made note that it navigated a lengthy approval process to gain clearance from the Food and Drug Administration.
As is typical in the consumer electronics industry, the blood oxygen feature on the Series 6 doesn't have similar certifications. According to The Verge, that's because pulse oximeters, also known as blood oxygen monitors, are in a different FDA classification. As long as a company doesn't claim that the devices can diagnose diseases, it can sell one in the U.S. with little oversight.
Generally, a company has to submit documentation to the FDA confirming the a blood oxygen sensing product works as well as other devices already on the market. But Apple, and other smartwatches and health-focused platforms, took another route. If a company claims a pulse oximeter is only used for general "wellness" or just for fun, it doesn't need to go through any type of approval process.
"Apple Watch is already a powerful health tool with apps that measure heart rate and heart rhythm. And now adding blood oxygen brings in another valuable health measurement to users," said Apple health chief Sumbul Ahmad Desai at the time of the device's release.
The Verge notes that the FDA does get involved if a health feature seeks to influence the medical care that a user gets. Apple's ECG feature falls into this category, since it serves the specific purpose of detecting and alerting users to unusual heart rhythms.
To even get the ECG cleared, Apple needed to submit documents and data proving that it could accurately detect a medical condition. It could.
And although Apple and other health partners are currently in the midst of studying how pulse oximeters can aid in the management and control of disease, there aren't yet any firm reports suggesting that it provides accurate information.