'AirTags' & 'AirPods Studio' won't be announced at 'iPhone 12' event, says leaker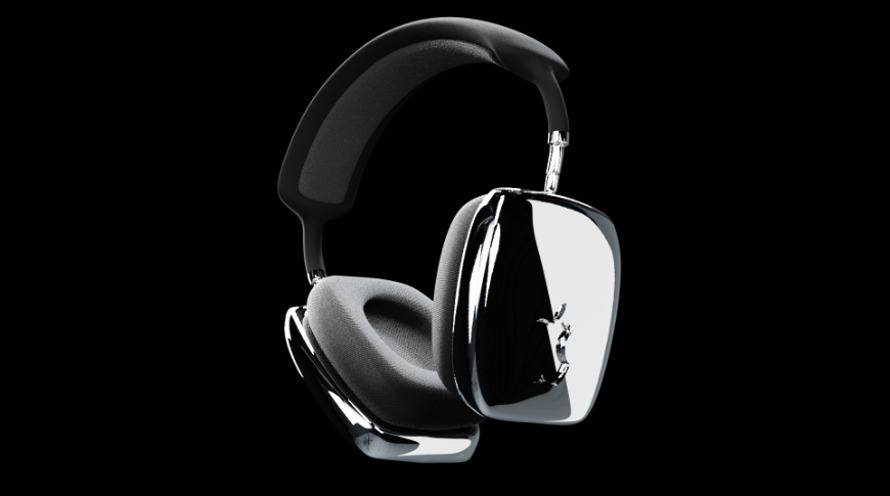 Jon Prosser claims that Apple is delaying "AirTags" to March 2021, and that while the "AirPods Studio" headphones will not be launched in October, they are due soon and pricing will start at $350, with a $599 luxury model possible.
Ahead of Apple's October 13 event, regular leaker Jon Prosser has claimed that the rumored "AirTags" will no longer be feature. Instead, they are to be announced in March 2021.
He also further described the forthcoming Tile-like peripherals as having a "white front (no logo)." Specifically, the Apple logo will be on the polished metal back of the "AirTags."
Separately, Prosser has revealed more details of the "AirPods Studio" over-the-ear headphones, while stressing that these will not be released at the October 13 event.
AirPods Studio

The renders that I shared last month seem to be the luxury variant — made of leather/metal.

I'm being told they'll retail for.... $599

There will be another sport-like variant made of cheaper materials for $350.

They WILL NOT be at the October 13 event. https://t.co/awunRlGrD4 pic.twitter.com/le2cfmlC9P

— Jon Prosser (@jon_prosser) October 9, 2020
In the Twitter thread, Prosser says that there will be at least two variations of the "AirPods Studio" headphones. One is to be a "luxury" model with "high quality" metal and leather highlights, which will retail for $599.
A second "sport-like variant" that is "made of cheaper materials," will start at $350. That would make them $100 more than the current AirPods Pro.
Previously, Prosser has said that an initial batch of "AirPods Studio" would be ready by the end of October, with shipping in November.