Quibi struggling to find buyer after rejection by Apple SVP Eddy Cue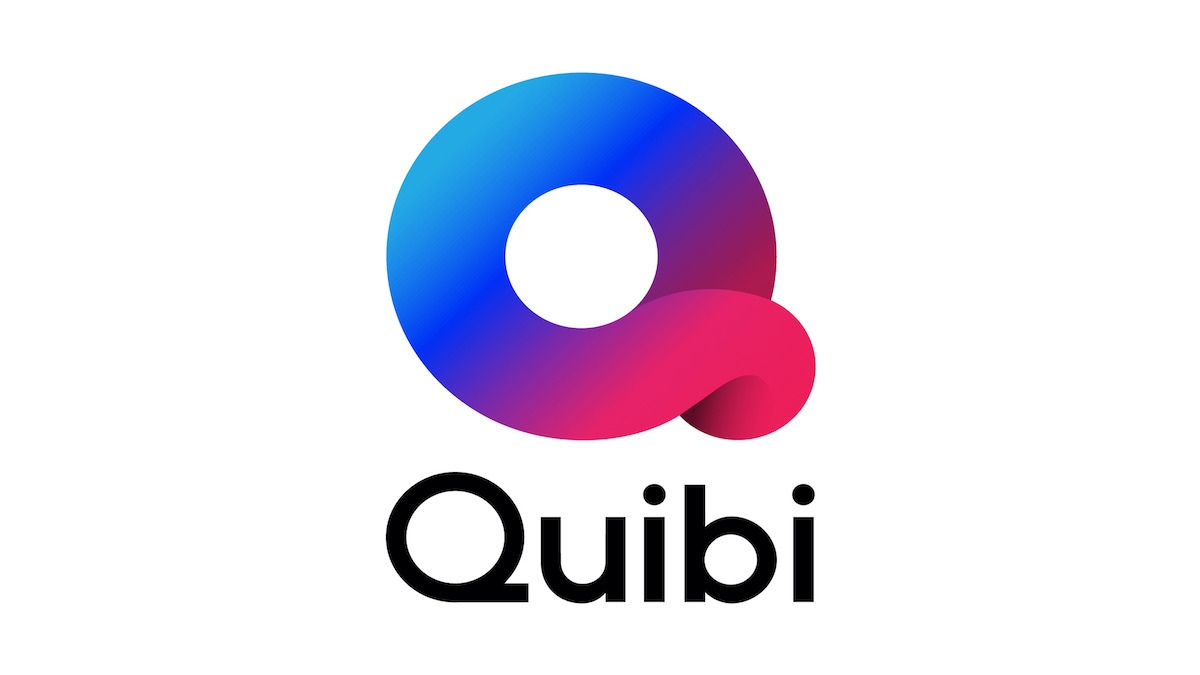 Quibi founder Jeffrey Katzenberg is reportedly having a hard time finding a buyer for the struggling short-form video streaming service, after being rebuffed by Apple.
Short-form video streaming service Quibi is said to be exploring "strategic options," including the possibility of a sale, after failing to hit initial subscriber targets. Thus far, however, it has come up short.
According to The Information, Katzenberg has recently pitched the possibility of acquiring Quibi to several technology and entertainment companies. Some of the executives he approached include Eddy Cue, Apple's senior vice president of internet software and services. Katzenberg was turned down.
Quibi was floated as a possible target of an Apple takeover earlier in 2020. Along with Apple, Katzenberg's pitch was also rejected by WarnerMedia CEO Jason Kilar and Facebook app chief Fidji Simo, The Information reported.
Part of the reason why buyers keep turning the service down is that it doesn't have much to offer. It only owns the content on its platform for a couple of years. That's because it initially enticed creators to make shows by including terms that they could license their programs to other services after two years.
The video service first launched in April, and sought to differentiate itself with a heavy focus on short-form and mobile-only streaming content.
Quibi planned to hit more than seven million subscribers by the end of its first year. Six months later, the streaming service has between 400,000 and 500,000 paying subscribers. Those numbers also include subscribers who got a free year of the service through a deal with T-Mobile.
Katzenberg may still have other options, including a sale to a company in the gaming industry or licensing Quibi shows to other services after converting them to full-length episodes. Although Quibi episodes are typically as short as five minutes, creators could stitch them together into full-length content for other platforms.