Five new Mac models pop up in regulatory documents, suggesting imminent release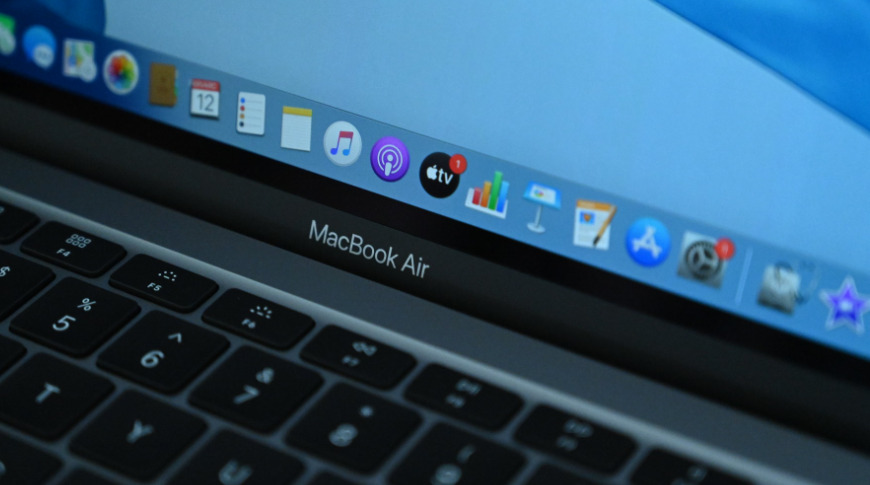 An international regulator is showing five unannounced Apple Mac models running macOS Big Sur, although unusually, the new listing also includes multiple Macs and iOS devices that have previously been registered.
Four new entries in the Eurasian Economic Commission's regulatory database together list a total of 64 Apple devices — though only five have not appeared before. It's unusual to see so many re-listings, and the EEC database does not explain them, but the new devices are required to be listed before they can go on sale.
All five of the entirely new entries are Macs listed, in translation, as "personal computers of the Apple trademark, and spare parts for it." They are running "macOS software version 11.0." These new devices have the model numbers A2348, A2438, A2439, A2337, and A2338.
Also listed and not yet released are Macs with macOS Big Sur model numbers A2147, A2158, and A2182. These three were previously listed on the EEC database in June 2019.
Given that this original date comes before the release of macOS Catalina, it's possible that the re-listings are all to do with the devices now being registered as coming with macOS Big Sur installed.
Similarly, the EEC database shows 39 iOS devices as being new, but all are either existing devices or if they are yet to be released, have previously been listed. The nine iOS devices that have yet to be released were all listed in June 2020.