Taiwan carrier sells out iPhone 12 pre-orders in 45 minutes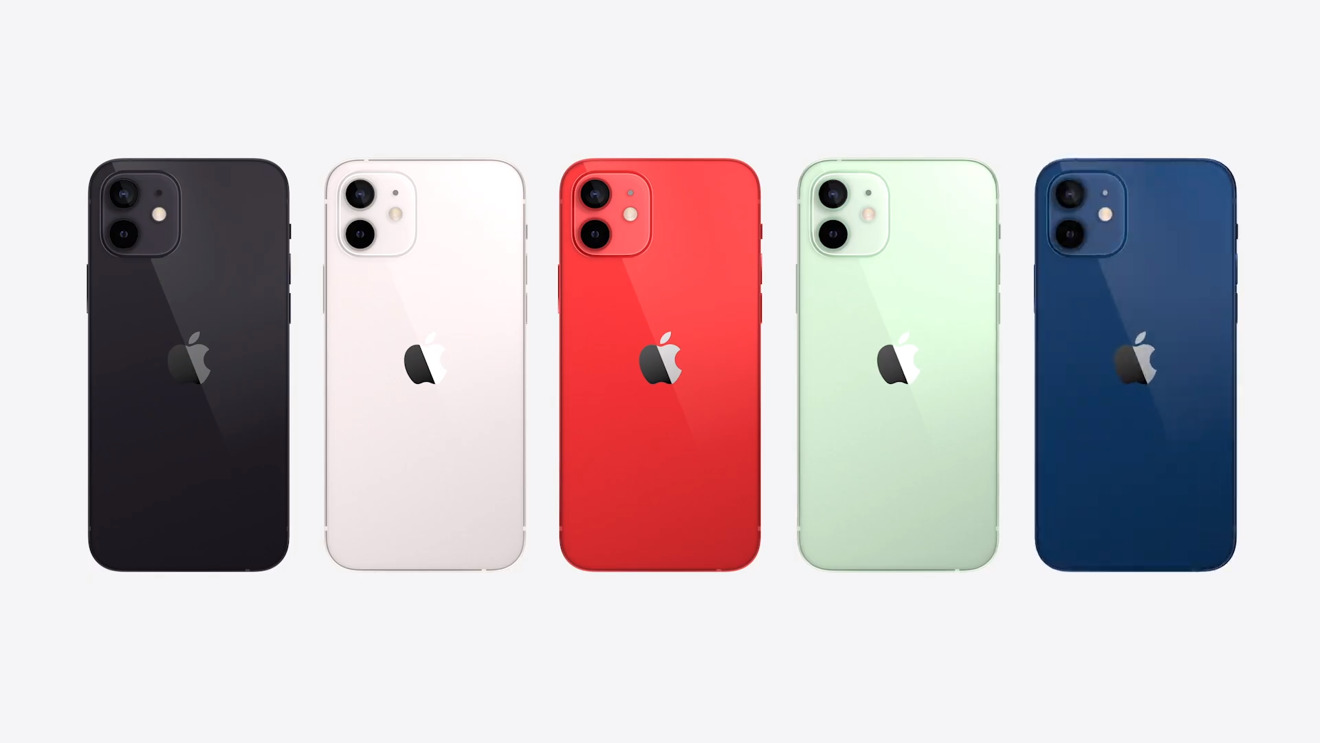 The iPhone 12 is seeing especially strong demand in Taiwan, with one carrier saying they sold out their pre-sale quota within 45 minutes.
The iPhone 12 is already proving to be a success in Taiwan, as the newest generation of iPhone has sold out across several carriers already.
Digitimes reports that Telecom operators, including Chunghwa Telecom (CHT), Far EasTone Telecommunications (FET), and Taiwan Mobile, opened iPhone 12 pre-orders on October 14. CHT announced that they sold out of their pre-order quota within 45 minutes.
CHT said that 65% of its pre-orders were for the iPhone 12. FET reported that first-day pre-orders for the iPhone 12 were three times higher than that of last year's iPhone 11. Additionally, FET points out that 50% of their pre-orders were for the iPhone 12 Pro.
Digitimes points out that sources believe the iPhone 12 lineup will help accelerate the replacement demand for 5G from 4G models. The sources anticipate that Taiwan will see one million 5G service subscribers by the end of 2020 or the first-quarter of 2021 at the earliest.
US preorders begin early in the morning on Friday.