iPhone 12 'supercycle' increasingly likely based on supply chain trends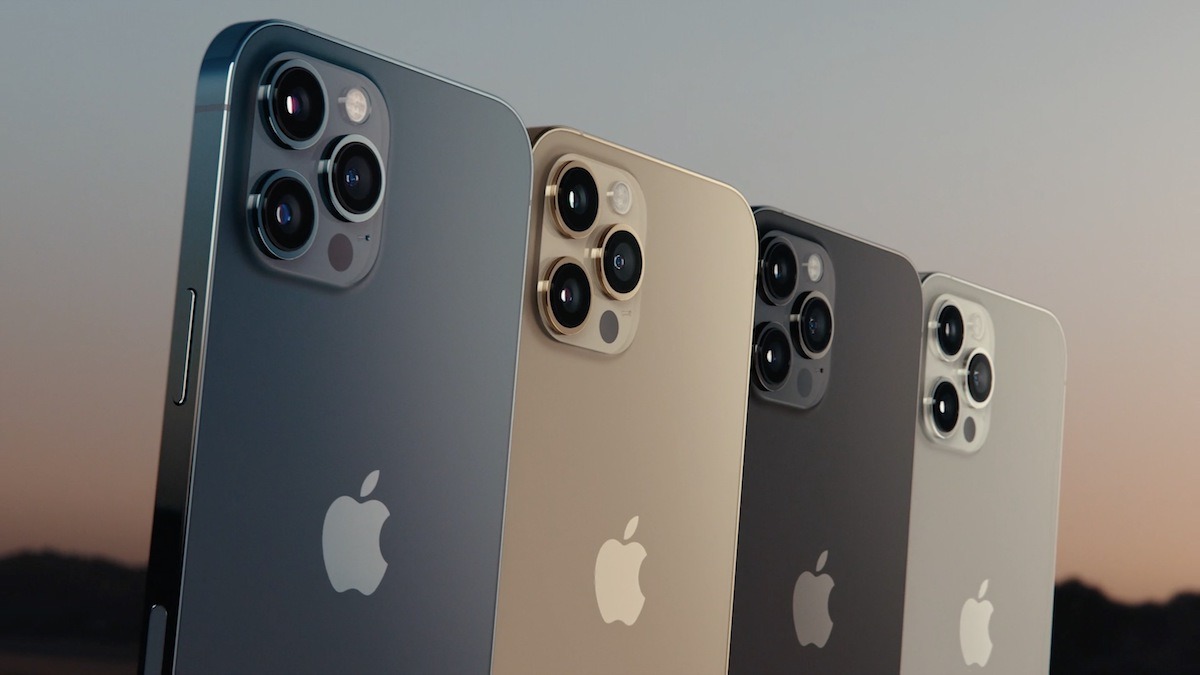 Analyst firm Wedbush is seeing increasingly bullish trends from its Apple supply chain checks, giving the bank increased confidence in an iPhone 12 "supercycle thesis."
In a note to investors seen by AppleInsider, Wedbush lead analyst Daniel Ives writes that the bank's technology, media, and telecom (TMT) team has been performing updated checks on Apple's supply chain in the wake of the iPhone 12 and iPhone 12 Pro launch.
Ives says the supply chain is now expecting to produce 80 million iPhone 12 units in the initial launch period, with a stretch goal in the mid-80 million range. That's higher than the 75 million units heading into the Oct. 13 keynote event, and up from 65 to 70 million units predicted in September.
"We have not seen a launch uptrend such as this in a number of years for Apple and the only iPhone trajectory similar would be the iPhone 6 in 2014 based on our analysis," the analyst writes.
Based on iPhone lead times and the supply chain checks, Ives believes that preorders are tracking two times the iPhone 11 lineup. That suggests a "robust start out of the gates" for the iPhone 12.
Prior to the iPhone 12 announcement, Ives expected the 6.7-inch iPhone 12 Pro Max device to be the flagship of the lineup. The bank's recent supply chain checks seem to corroborate this, as Ives says Apple and its suppliers are continuing to anticipate stepped-up demand for the model.
That is raising the overall iPhone expectations heading into the actual launch. Although iPhone 12 Pro models are already shipping, the iPhone 12 Pro Max becomes available to preorder on Nov. 6 alongside the iPhone 12 mini.
Lastly, Ives reiterates that China will be a "key ingredient" for this iPhone launch. Worldwide, there are still about 350 million out of 950 million iPhone units in the upgrade opportunity window. "We believe this will translate into an unprecedented upgrade cycle for Apple," Ives writes.
The bank is maintaining its $150 12-month AAPL price target, based on a sum-of-the-parts valuation on its 2021 fiscal estimates. Broken down, that's based on a 15x multiple to Services at about $900 billion and a 7.3x multiple on Apple's hardware business at $1.7 trillion.
Shares of AAPL were trading at $116.87 on Tuesday morning, up 0.77% in intra-day trading.