Quibi lands on Apple TV as service fights to survive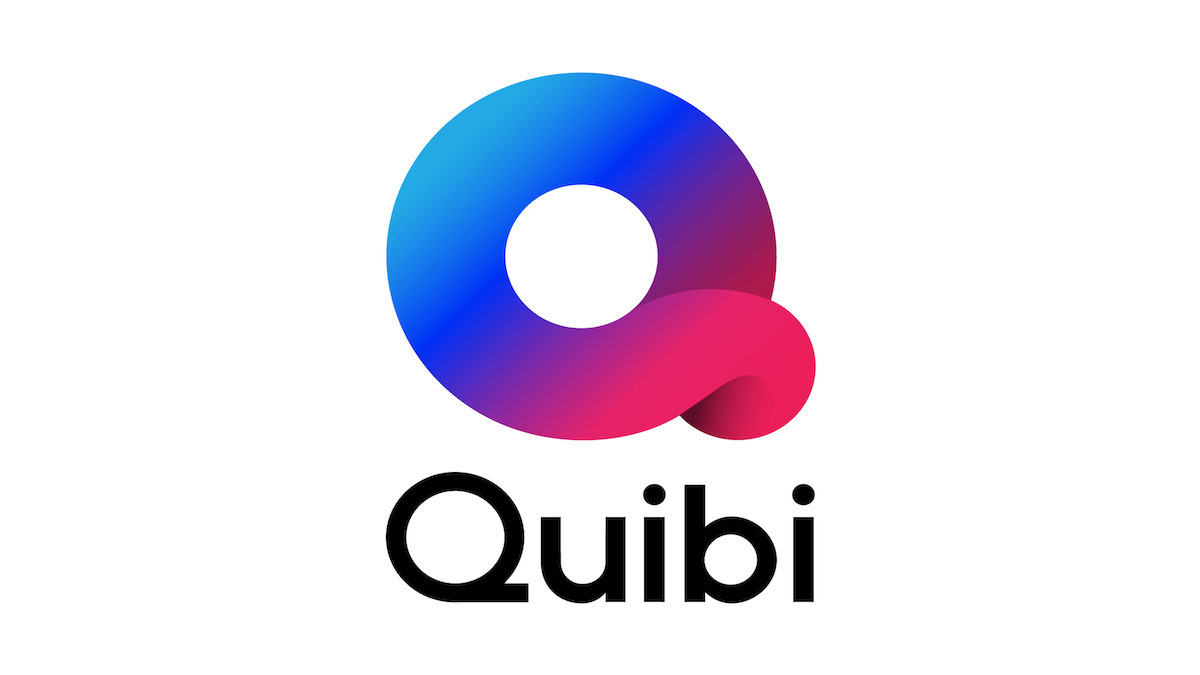 As it struggles to compete with industry titans Netflix and Amazon, streaming service provider Quibi this week jumped from the smartphone to the big screen with apps for set-top boxes like Apple TV.
Announced with little fanfare, Quibi's living room apps and channels deliver the service to owners of Apple TV, Amazon Fire TV and Fire stick, and Android TV devices.
Users of Apple's platform will need an existing Quibi account and a fourth-generation Apple TV or Apple TV 4K running tvOS 12 or higher. After downloading the Quibi app for tvOS, subscribers have the option of signing in via an activation code or by inputting the email and password associated with their account.
Quibi's living room app debut arrives amid whispers that the company is trying to sell itself after initial subscriber numbers failed to live up to expectations. Founder Jeffrey Katzenberg is reportedly on the prowl for buyers and recently approached Apple SVP of Internet Software and Services Eddy Cue to gauge Apple's interest in the short-form content provider. Cue declined.
Launched in April, Quibi touted itself as a breakthrough streaming medium for the on-the-go generation. Along with bite-sized episodes, the service's content is shot and delivered with mobile consumption in mind. For example, all Quibi shows can be viewed on smartphones in both portrait and landscape modes.
With some $2 billion invested, Quibi anticipated to reach seven million subscribers after one year. It is currently estimated to have between 400,000 and 500,000 paying subscribers, some of whom received a free subscription through a T-Mobile promotion.