Apple in talks to buy streaming rights to upcoming James Bond film 'No Time to Die'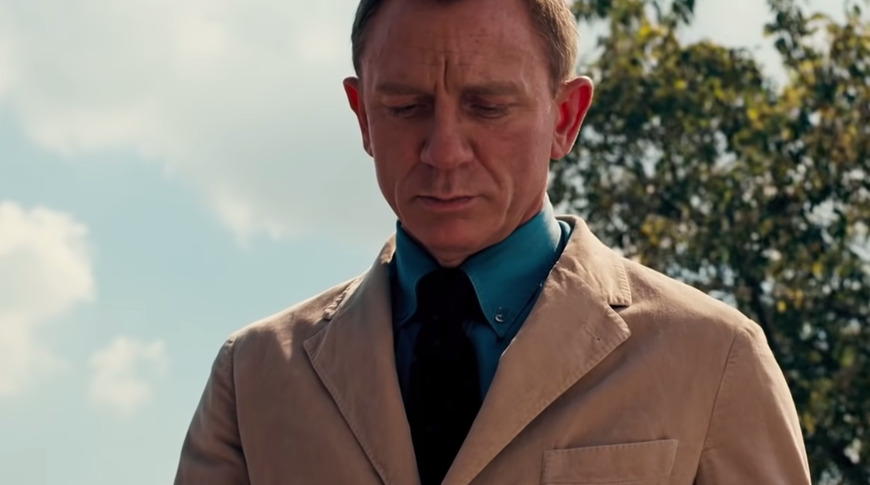 Apple TV may soon be the place to watch a long-delayed James Bond film, should the parent company decide to skip the film's theatrical release.
Apple is said to be bidding on an upcoming James Bond flick, titled "No Time to Die," hoping to bring the movie exclusively to Apple TV+.
Earlier this year, Apple purchased Tom Hanks' World War II film, "Greyhound," when it was apparent that a theater release would be impossible.
The Bond franchise is owned by MGM, and according to Binged, the company likely feels pressure to sell the film to the highest bidder. Many would-be theater releases have taken to releasing films on streaming platforms in the wake of the ongoing coronavirus pandemic.
In addition to Apple, Netflix is said to be in the running to purchase the upcoming Bond film.